Willis returning to Lions next season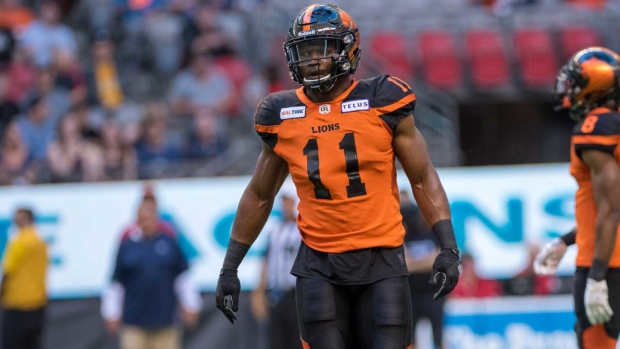 The BC Lions announced Wednesday defensive end Odell Willis has agreed to a contract for the 2019 season.
In 18 games for the Lions last season, Willis had 22 tackles and 11 sacks. It was the 33-year-old's first season in BC.
"Odell was a productive and important addition to our defence this year and securing his return for 2019 is excellent news for our team and our fans," GM Ed Hervey said in a team statement.
Willis is a 10-year CFL veteran who has played with the Calgary Stampeders, Winnipeg Blue Bombers, Saskatchewan Roughriders, Edmonton Eskimos, and Lions. He has 240 tackles and 97 sacks in 173 games.