A few memorable bets in sports history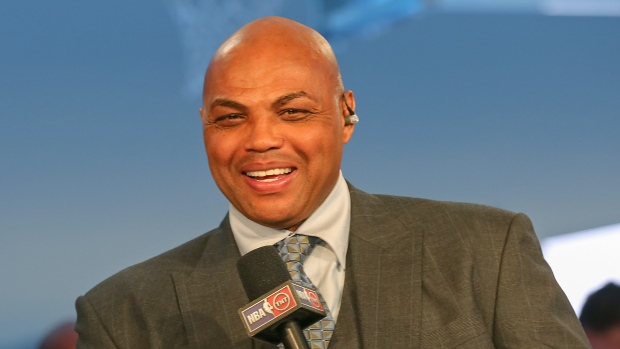 On the heels of Eugenie Bouchard going on a date with a fan after losing a Super Bowl bet on Twitter, let's take a look at other memorable "fun" bets in the sporting world.
Barkley vs. Smith
In November of 2002 during the early going of Charles Barkley's broadcasting days, the NBA legend bet colleague Kenny Smith that No. 1 pick Yao Ming would never score 19 points in a game or he would kiss Smith on the behind.
At the time, Ming was averaging less than five points per contest in his rookie campaign. However, less than a week after making the bet, Ming put up 20 points against the Los Angeles Lakers forcing Barkley to oblige to his side of the bargain.
Smith surprised everyone when he brought out a donkey for Barkley to kiss.
Toews vs. Kane
Jonathan Toews and Patrick Kane of the Chicago Blackhawks are arguably the most dominate duo in the NHL today, but that doesn't mean they have to be on the same side for everything.
Last month, Toews, a native of Canada, and Kane, an American, made a bet regarding the outcome of the world junior hockey championship between their homelands.
The game was one of the greatest in tournament history, but unfortunately for Toews and Canada, it wasn't meant to be.
Obama vs. Harper
There was one recent hockey bet between the neighboring nations that Canada came out on top of.
During the 2014 Sochi Olympics, President Barack Obama and Prime Minister Stephen Harper made two separate hockey bets - one for the women's gold medal final between USA and Canada and one for the men's semi-final clash between the same two nations.
The Canadian women came back to win in dramatic fashion in overtime before Sidney Crosby and the Canadians routed America the very next day en route to winning a second consecutive Olympic gold medal.
Two wins equaled two cases of beer for Mr. Harper.