Addition of big man Monroe increases Raps' depth
The signing of eight-year pro Greg Monroe to a veteran minimum adds to the Toronto Raptors' frontcourt depth, but could seem like an odd fit for the team. Josh Lewenberg explains.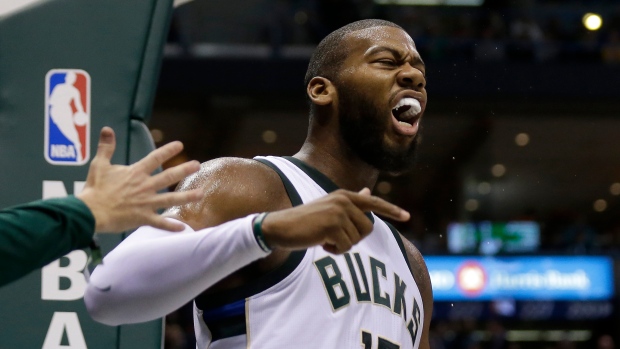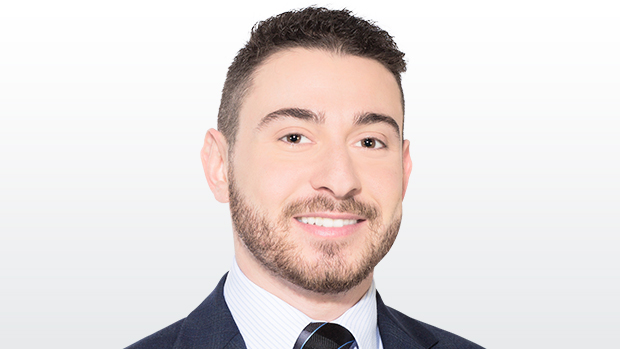 The Toronto Raptors will sign free agent centre Greg Monroe to a one-year contract at the league minimum – worth roughly $2.2 million – sources confirm to TSN.
TSN first reported Toronto's interest in the veteran Monroe late last month. Yahoo! Sports was first to report the deal on Monday.
With a vacant spot in the frontcourt following last month's blockbuster trade that sent backup centre Jakob Poeltl to San Antonio (along with DeMar DeRozan and a first-round pick in exchange for Kawhi Leonard and Danny Green), the Raptors have been on the hunt for an experienced big man to round out Nick Nurse's rotation.
They've looked at several available bigs over the past few weeks, including their own free agent Lucas "Bebe" Nogueira (whose Raptors tenure has almost certainly come to an end), but Monroe was their primary target.
Arguably the biggest name left on the market, Monroe drew interest from multiple teams. Ultimately, he was sold on the opportunity to play meaningful minutes for an Eastern Conference contender in Toronto. Dropping his asking price from the mid-level exception ($5.3 million) to the veteran minimum sealed the deal for the Raptors, who are already facing a sizeable luxury tax bill.
Monroe, 28, spent last season – his eighth in the NBA – with Milwaukee, Phoenix and Boston. After being traded by the Bucks in November and waived by the Suns in February, he signed with the injury-plagued Celtics, averaging 10.2 points and 6.2 rebounds in 26 games off the bench, also playing spot minutes in Boston's run to the Conference Finals. It was only Monroe's second career playoff appearance – his best years came in Detroit, where he averaged 14.3 points and 9.2 rebounds in five seasons, but never made the postseason.
In some ways Monroe would appear to be an odd fit for the Raptors. He doesn't address their most pressing frontcourt need – rim protection. However, they're confident that their improved perimeter defence – which could be elite following the additions of Leonard and Green – will offset their lack of shot-blocking. The obvious thinking: if Toronto's perimeter defenders can do a better job keeping their man in front of them, it should put less pressure on the bigs.
What they do get in Monroe is an experienced and talented low-post scorer, whose ability to see the floor and pass the ball could be a real asset in Nurse's offensive system.
It's worth noting, Monroe still hasn't extended his jump shot – generally effective from mid-range – out to the three-point line. He's only attempted 12 career threes, and has yet to hit one. With the way the league is trending and the Raptors emphasizing the three-point shot as much or more than most teams do, that could be the next step in his development. His longtime on-court rival and new teammate, Jonas Valanciunas, had only attempted four threes in five seasons before launching 74 (and hitting 30) last year.
Monroe figures to inherit at least some of the minutes Poeltl played behind Valanciunas last season (18.6 per game). However, his exact role is still up in the air. As TSN reported last month, Nurse has flirted with the idea of using Serge Ibaka at centre more often this year. With the depth and versatility to keep his rotation fluid, Nurse should have options at each position and, not unlike several others on the roster, Monroe will have to earn his playing time in training camp and throughout the season.
The Raptors were arguably the NBA's deepest team a year ago. If nothing else, the addition of Monroe gives them even more depth – an important thing for any contending team to have.