All NHL player doping samples tested for cocaine this season, NHLPA says

This season marked the first time the NHL and NHLPA agreed to screen the samples of all drug-tested players for recreational drugs, including marijuana and cocaine, the players' association acknowledged this week.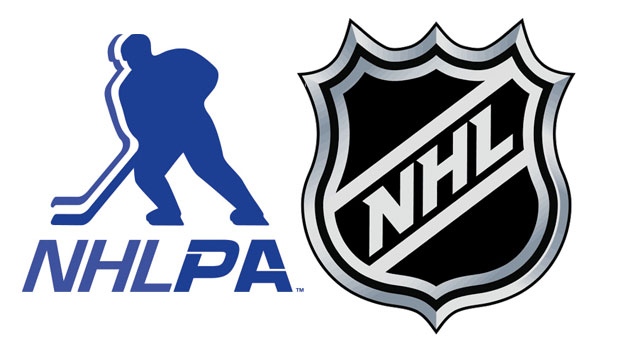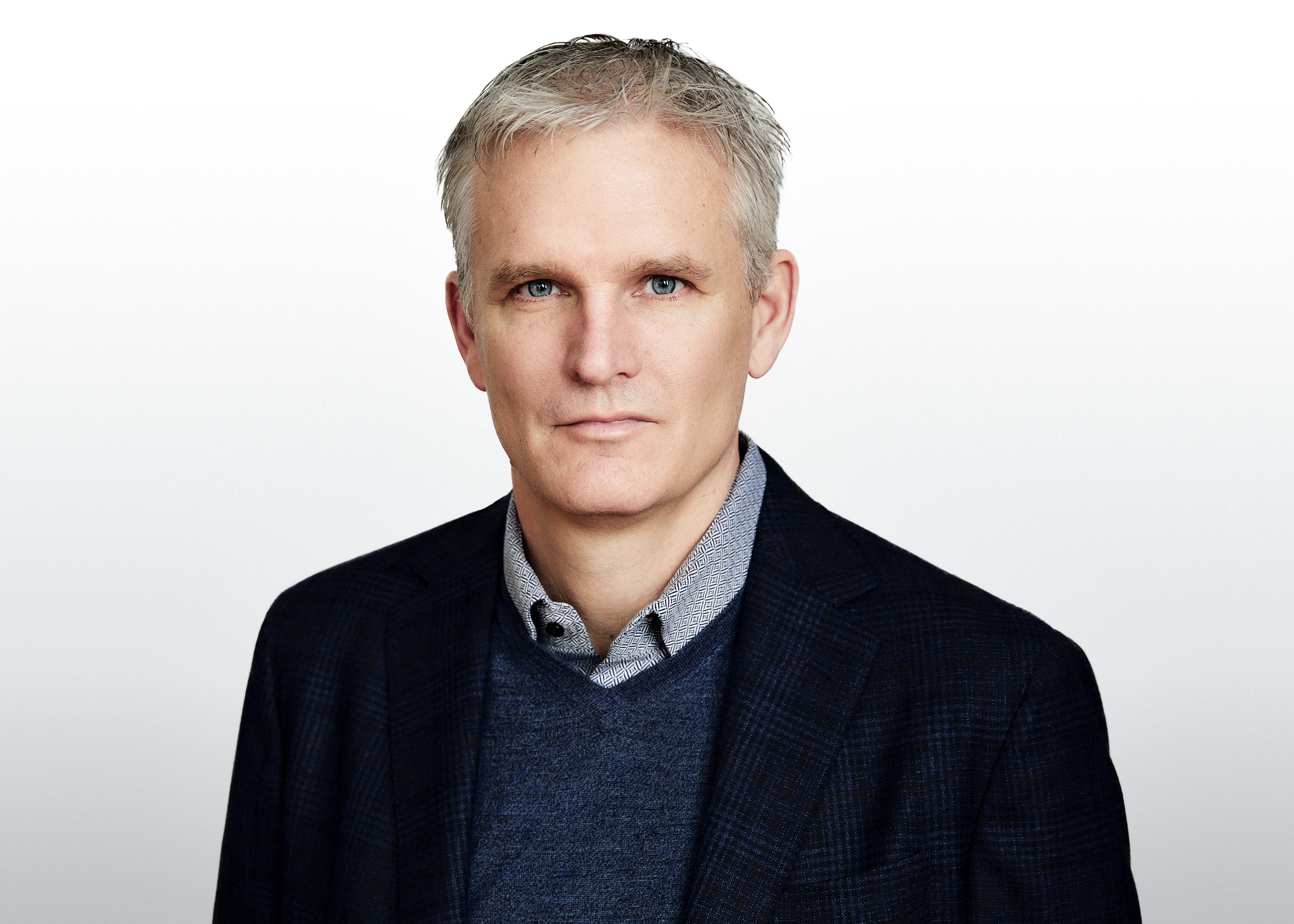 (Updated at 4:30pm et) This season marked the first time the National Hockey League and National Hockey League Players' Association agreed to screen the samples of all drug-tested players for recreational drugs, including marijuana and cocaine, the NHLPA acknowledged this week.
The change in policy was made in July of 2016 because of concerns over a rise in players testing positive for cocaine, NHLPA spokesman Jonathan Weatherdon said. TSN reported in October of 2015 that the league was aware of more players being caught using the narcotic.
At least 2,300 urine tests are scheduled to be conducted during the 2016-17 season, Weatherdon said. All of those will be screened for recreational drugs.
It's unknown whether any players tested positive for banned substances of any kind. No player was suspended for using performance-enhancing drugs during the regular season.
In past seasons, one-third, or about 800 of the roughly 2,300 samples, were screened for cocaine and other recreational drugs.
An NHL spokesman did not respond to an email seeking comment.
During an October 2015, interview with TSN, NHL deputy commissioner Bill Daly said he was aware of the rising number of NHL players who tested positive for cocaine.
"The number of [cocaine] positives are more than they were in previous years and they're going up," Daly said. "I wouldn't say it's a crisis in any sense. What I'd say is drugs like cocaine are cyclical and you've hit a cycle where it's an 'in' drug again.
"I'd be shocked if we're talking about a couple dozen guys. I don't want to be naïve here … but if we're talking more than 20 guys I'd be shocked. Because we don't test in a comprehensive way, I can't say."
The NHL's policy regarding recreational drugs is different from other major professional sports leagues. Major League Baseball, the National Football League and National Basketball Association all prohibit cocaine use and punish players who test positive – regardless of the quantity found in their system.
During his 2015 interview, Daly said that if "dangerously high" levels of cocaine are detected in a player's urine, the doctors who administer the league's drug program can "pierce the veil" of anonymity and directly contact a player to ask if they need help.
Players convicted of a drug-related offence are automatically enrolled in the league's substance abuse program.
Under the current terms of the NHL's drug-testing program, players are tested at least two times per season for performance-enhancing drugs such as steroids.
Every team is subject to team-wide testing once during training camp and once during the regular season. Individual players can also be selected for random testing during the regular season and playoffs. The NHL tests 60 players during the off-season, the most the league is allowed to under its labour agreement.
In April 2014, Ryan Malone, then with Tampa Bay Lightning, was arrested and charged with driving under the influence and possession of cocaine. Four months later, he pleaded no contest to the DUI charges and agreed to pretrial diversion program on the drug charge, the Tampa Bay Times reported.
Other NHL players who have been linked to cocaine include former Rangers, Oilers and Red Wings winger Don Murdoch, who was caught by a customs agent in Toronto in 1977 with 4.5 grams of the drug hidden in his socks. He was suspended for the entire 1978-79 season, although that suspension was later reduced to 40 games.
Paul Melia, president and CEO of the Canadian Centre for Ethics in Sport (CCES), which oversees the country's anti-doping program, praised the league and union for agreeing on the more rigorous screening.
"It's great for leagues to have codes of conduct where they address illicit drug use," Melia said in an interview. "It's important to the image of their sport. Their athletes are role models for kids, not to mention the potential addictions these drugs can cause and all the negative consequences that can flow from that for the athletes and their careers and their families."
Melia said the CCES has caught 13 Canadian athletes – 12 men and one woman – using cocaine since 2005. One of those athletes was hockey player Jarret Lukin, who tested positive in 2006 when he played for the University of Calgary's hockey team. Lukin was given a two-year suspension by the CCES.
"Cocaine is a major simulant," Melia said. "If you want increased energy, diminished fear, and increased aggression, cocaine is going to give you that."