Alouettes sign No. 2 pick Rutherford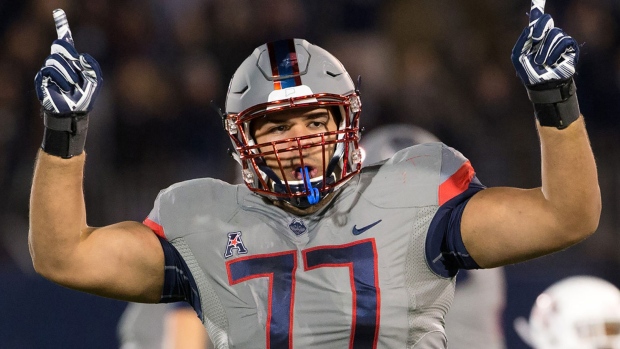 The Montreal Alouettes have agreed to terms with Canadian offensive lineman Trey Rutherford who was the second overall pick of the 2018 CFL Draft, according to TSN's Farhan Lalji.
Rutherford, 22, played his college ball at the University of Connecticut. The native of Markham is 6-5 and 317 pounds.
Last season, the Als finished last in the CFL with a 3-15 record.