Alouettes to retain Sherman, Reed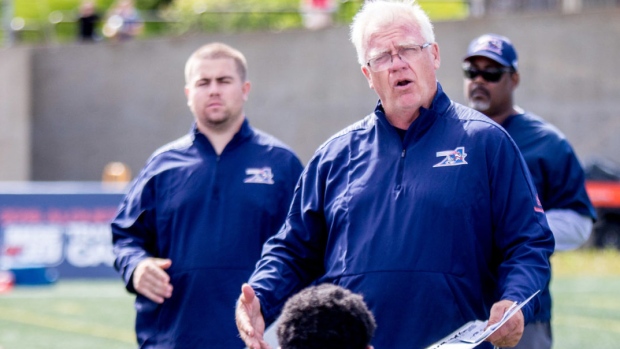 The Montreal Alouettes will retain head coach Mike Sherman and general manager Kavis Reed.
Sherman led the Alouettes to a 5-13 record in his first season as head coach.
Reed has been the team's general manager the past two seasons, leading the team to an 8-28 record over that period of time.
Alouettes team president Patrick Boivin said he believes the team has built a solid foundation, per TSN Football Insider Dave Naylor, but "progression must continue."
"We will ask for patience to a degree but we feel like there is a lot we can build on," Boivin said.