Amid baseball's data revolution, Jays turn to bat sensor technology
As TSN Senior Correspondent Rick Westhead writes, the Toronto Blue Jays are using bat sensor technology this season for the first time that tracks swing data for players, coaches and scouts.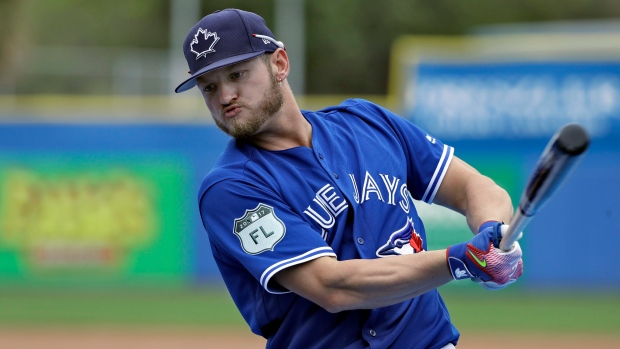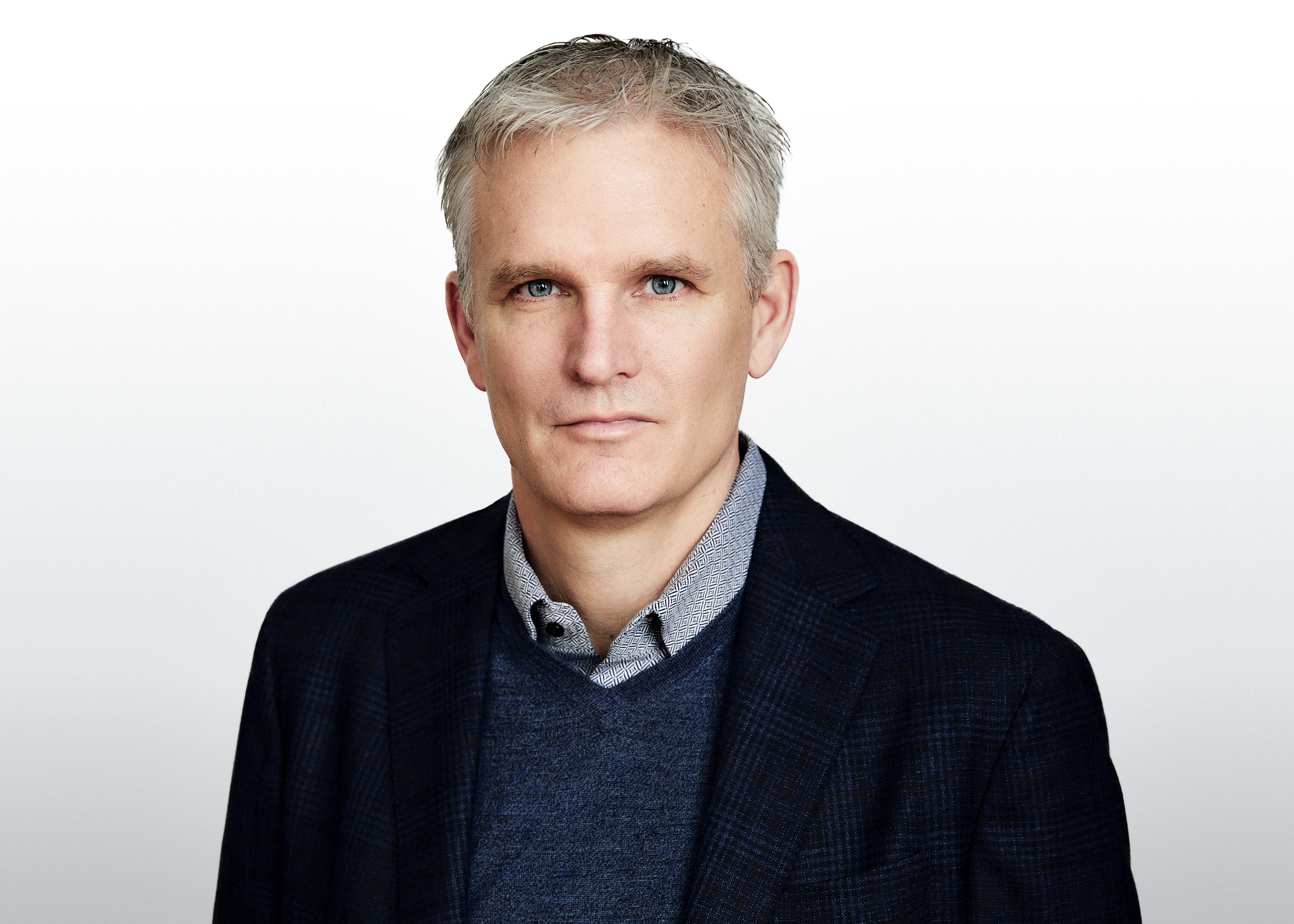 The Toronto Blue Jays are using bat sensor technology this season for the first time that tracks swing data for players, coaches and scouts.
The Blue Jays have reached an agreement with Pittsburgh-based Diamond Kinetics to buy 60 sensors about the size of three or four stacked toonies that fit on the grip end of baseball bats, Joe Sclafani, the Blue Jays' coordinator of player development, said in an interview with TSN.
The sensors feature accelerometers and gyroscopes that feed information into a computer app and are rechargeable via USB. They allow batters and coaches to review information about swings in real time.
The programs track data such as power, swing speed, acceleration and swing plane (whether a player's swing is level or if he has an upper or undercut.)
The app can then help coaches and players to refine areas for improvement and recognize areas of strength. The app can create videos to simulate players' swings.
Toronto will begin using the batting sensors during extended spring training with about 30 to 35 position players, Sclafani said.
"A lot of players are visual learners and this gives you a 3D model of what your swing plane looks like," he said. "You can see if the player's approach is too steep or swing is too long, isolate what our coaches see. You can sit down with a player and show them what we see in real time with an iPad, ask them to make a few changes, and then review the results of the changes together."
Sclafani, 27, is a former minor-league infielder with the Houston Astros who joined the Jays in 2016. He said that while Major League Baseball permits the use of bat sensors in its minor leagues, the Blue Jays do not plan to have players use the sensors during games this season.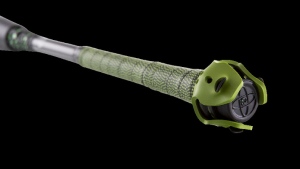 "Players are really into this stuff now but we don't want to overload them with the information," Sclafani said. "We don't fully understand all of the metrics. We're going to limit player exposure to it. We don't want to throw a bunch of numbers at them after every round of BP [batting practice]. We don't want to confuse them."
The Blue Jays are also considering experimenting with Diamond Kinetics pitch-tracking technology, using the company's sensor-embedded "smart baseballs" that track velocity, pitch release points and spin rates, Sclafani said. Spin rates measure the number of times a baseball rotates in a minute and can be used to compare the effectiveness of curveballs and sliders, for instance.
Jeff Schuldt, Diamond Kinetics' chief commercial officer, said the five-year-old company is working with more than half of MLB's 30 teams. He wouldn't be more specific.
"Teams hold their cards very close to the vest in terms of who they work with and what they do with the technology," Schuldt said.
Schuldt said the team also works with more than 50 NCAA baseball and softball programs, including Vanderbilt, Clemson, and the University of Louisville's baseball programs.
Schuldt said the bat sensors cost teams about $100 per player to buy the technology and license the computer apps.
Batting and pitching sensors are among the newest tools of trade in a sport where performances are now measured in hundredths of a second and where technological advances and analytics have been a trend in recent years. A data revolution has helped to change both the way players are evaluated and the way fans follow the sport.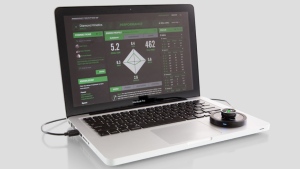 During the 2006 playoffs, Major League Baseball debuted Pitchf/x, a program that tracks the velocity and trajectory of every pitch and ball hit. The data from that program provides data for MLB's Gameday app.
In 2015, MLB took analytics to another level with Statcast, a player-tracking technology that uses radar equipment and cameras at all stadiums to track the location and movement of every player on the field.
The Blue Jays have invested in analytics for years. In 2013, the team began its own analytical database to track advanced player statistics and consolidate scouting and health reports and contract details. Two years later, in 2015, Toronto named Joe Sheehan as its director of analytics. Sheehan is now Toronto's assistant GM and Sanjay Choudhury runs the analytics department.
The Houston Astros, considered an industry leader in investing in analytics, last season sent Sig Mejdal, an analyst who once worked at Lockheed Martin and NASA, to spend the season as a uniformed coach with one of the team's Single-A affiliates. Mejdal will work with all four of Houston's full-season minor league teams this season.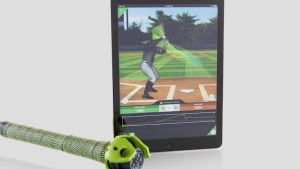 "It's tough to keep up with the tech in baseball even in the past five years," Sclafani said. "We've got some new, really advanced pitching machines that you can program sequences into. Set it up without the help of coaches right there to throw pitch sequences of fastballs, sliders, curveballs."
Sclafani said there's also a tech revolution occurring with video applications.
"There's so much vision occlusion stuff, programs that help guys concentrate and lock in on pitcher release points," he said. "They have videos of pitchers and you watch the windup, right up to the point the ball is released. Then the ball disappears and you have to decide based on what you saw what kind of pitch it was and whether it was a strike... that application could be tremendous. But we're not moving on that quite yet."