Appeals board rules on 'gag order' in Peluso's brain injury lawsuit
The judge overseeing Mike Peluso's workers' compensation lawsuit did not have the ability to impose a "gag order" on the one-time NHL enforcer, the California Workers' Compensation Appeals Board has ruled.
W5: Lifetime Penalty, part one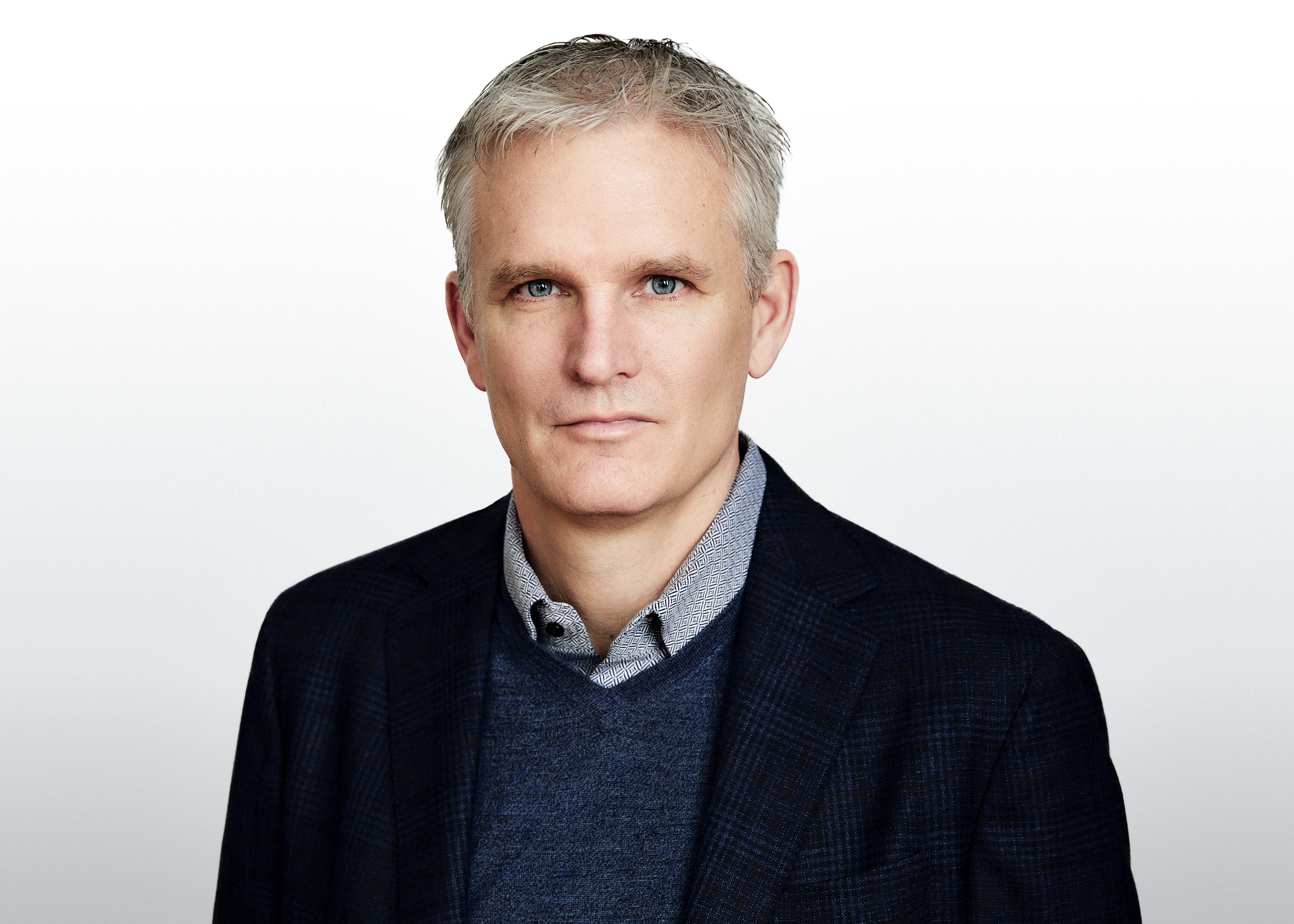 The judge overseeing Mike Peluso's workers' compensation lawsuit did not have the ability to impose a "gag order" on the one-time NHL enforcer, the California Workers' Compensation Appeals Board has ruled.
In an Aug. 16 decision obtained by TSN, the appeals board overruled a move by Workers' Compensation Judge Alicia D. Hawthorne to levy sanctions against Stephen Berger, one of Peluso's lawyers.
The developments come after Peluso gave a May 3 interview to a Minnesota TV station about his ongoing legal battle with his former NHL teams.
Peluso, 51, filed a workers' compensation claim in San Francisco in 2012, alleging that he is permanently disabled because the teams didn't safeguard his health during his playing career. He said he has spent at least $75,000 on medical bills for a neurologist and anti-seizure medication, and has had nine grand mal seizures because of brain injuries he suffered while playing.
Four of the five NHL teams Peluso played for — the New Jersey Devils, Ottawa Senators, St. Louis Blues and Calgary Flames – as well as the team's insurance companies, including Chubb Group of Insurance Co., the Devils insurance company, have been named as defendants in the claim.
Peluso has permanent damage to the right side of his brain, said his lawyer, Shawn Stuckey.
Weeks before the May interview, Hawthorne ordered that Peluso be examined by Dr. Steven Stein, a Minneapolis-based neurologist, to determine Peluso's mental competency and his ability to travel to California to testify for his trial.
Hawthorne, at the time, said that she did not want media stories, particularly local reports in Minnesota, to influence Dr. Stein.
"Let the minutes and record reflect that, in addition, it has already been discussed, off the record, the potential involvement of the media," Hawthorne said during an April 12 hearing.
"The court is not going to order anything. However, it has been understood, and it will be appreciated by [Peluso's] counsel, that the media shall not be involved any longer in this matter."
Stuckey told TSN in an interview that no one on his legal team agreed to the judge's request.
Three weeks after Hawthorne's remarks about media coverage, Peluso was interviewed by a Minneapolis TV channel.
"The interview clearly violated the stipulation agreed to by Mr. Berger," Samantha Deutschel, a lawyer for Chubb, wrote in a June 15 filing. "[Peluso]'s counsel even confirmed with the [judge] what was meant by no contact with the media. It was clarified this meant any and all contact."
On May 10, Hawthorne issued a notice of intent to impose a $1,500 fine and sanctions against Berger.
The appeals board has now rescinded that notice.
"We are not convinced that [Hawthorne] had the authority to impose a gag order to preclude [Peluso] from conducting media interviews…," the board wrote in its Aug. 16 decision. "Rather than focus attention on this issue, the parties and [Hawthorne] should complete discovery expeditiously and proceed to trial."
The board this week also rejected a request by Stuckey to have Hawthorne replaced on the case.
"We accept [Hawthorne's] statement… that she 'can and will continue to be fair and impartial,' " the board wrote, adding that its members were not persuaded by Stuckey's claim that the judge has formed opinions on the case's untried issues.
'We will return this matter to the trial level for further proceedings, which [Hawthorne] assures will continue to progress as quickly and fairly as possible."
A Devils spokesman declined to comment on the case. The franchise is under different ownership since Peluso first filed his claim five years ago.
The case has been contentious, with Peluso's lawyers and the defendants often at odds.
The defendants were reprimanded by the appeals board in November 2016 after the board concluded key medical documents had been "wrongfully withheld" from Peluso and his legal team.
Chubb later claimed most of Peluso's seizures were "brought on by a lack of sleep, partying, dehydration, binge drinking and failure to take medication…"