Argos add receivers Debose, Worthy and LB Nealy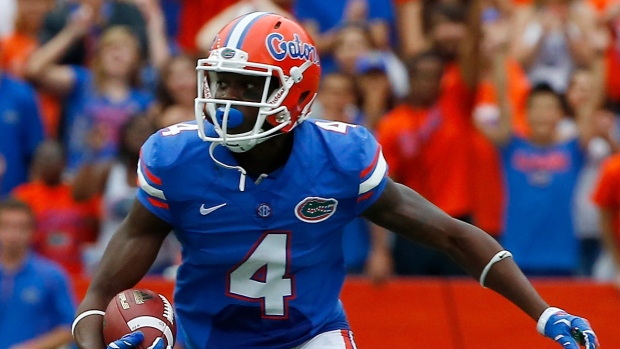 The Toronto Argonauts announced on Thursday that the team has signed international receivers Andre Debose and Chandler Worthy along with international linebacker Quayshawn Nealy.

Debose was recently with the Indianapolis Colts and Oakland Raiders, who selected him in the seventh round (221st overall) of the 2015 NFL Draft. The former Florida Gator had 30 receptions for 540 yards and four touchdowns while retrieving 79 kicks for 2,111 yards and a school record four kick return touchdowns in 42 games.
Worthy had stints with the Houston Texans and New York Jets. The Troy product had 137 receptions for 1,767 yards and 11 touchdowns while rushing 34 times for 176 and a touchdown with the Trojans.
Nealy, who played four seasons at Georgia Tech where he registered 289 tackles, 12.5 tackles for a loss, 8 interceptions, 3.5 sacks, three forced fumbles and two fumble recoveries with the Yellow Jackets. He had stints with the Seattle Seahawks, Tampa Bay Buccaneers and Arizona Cardinals.