Atkins: Sanchez could return before AS break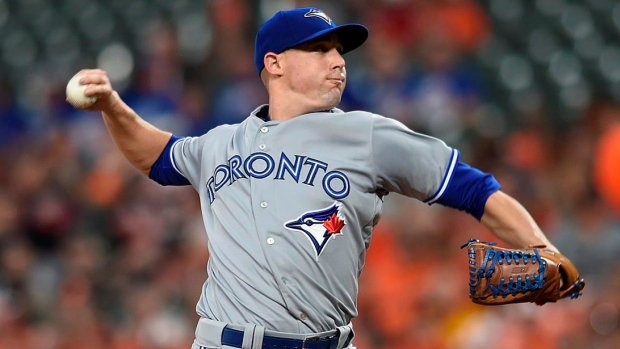 The Toronto Blue Jays could have their ace back before the All-Star break.
Aaron Sanchez threw 25 pitches off the mound Friday, his first time since May 19, and assuming the session went well, Blue Jays GM Ross Atkins said a return for the 24-year-old prior to the All-Star break is a possibility.
Hampered with finger and nail problems all season, Sanchez has made just five starts this season, compiling a 3.33 earned run average and 18 strikeouts in 24.1 innings.
Sanchez has been on the disabled list since May 20.