Avalanche, Wild expected to host outdoor games next season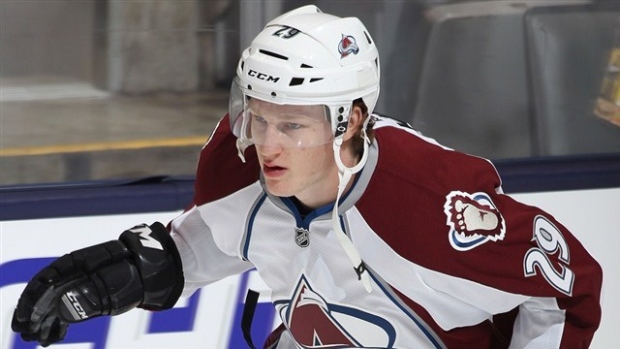 According to TSN Hockey Insider Bob McKenzie, the NHL is set to announce the Colorado Avalanche and Minnesota Wild will be hosting outdoor games next season.
The league is expected to make it official during All-Star Game festivities this weekend in Columbus.
The Avalanche are expected to host the Detroit Red Wings while the Wild will likely entertain the Chicago Blackhawks.
Also, the Boston Bruins will host the Montreal Canadiens in the Winter Classic at Gillette Stadium in Foxborough, MA.