Bettman misleads on claims about CTE research, scientist says
Boston University scientist Ann McKee says NHL commissioner made misleading statements about a 2012 meeting during a New York radio interview this week, Rick Westhead writes.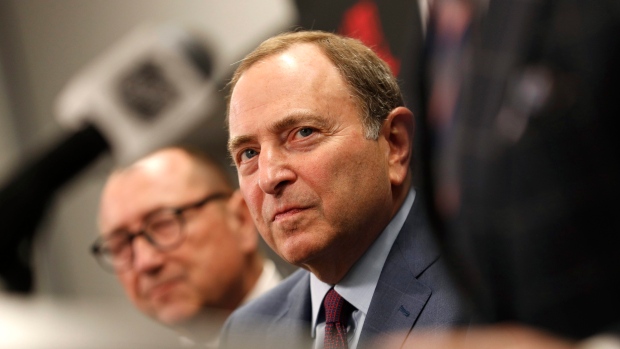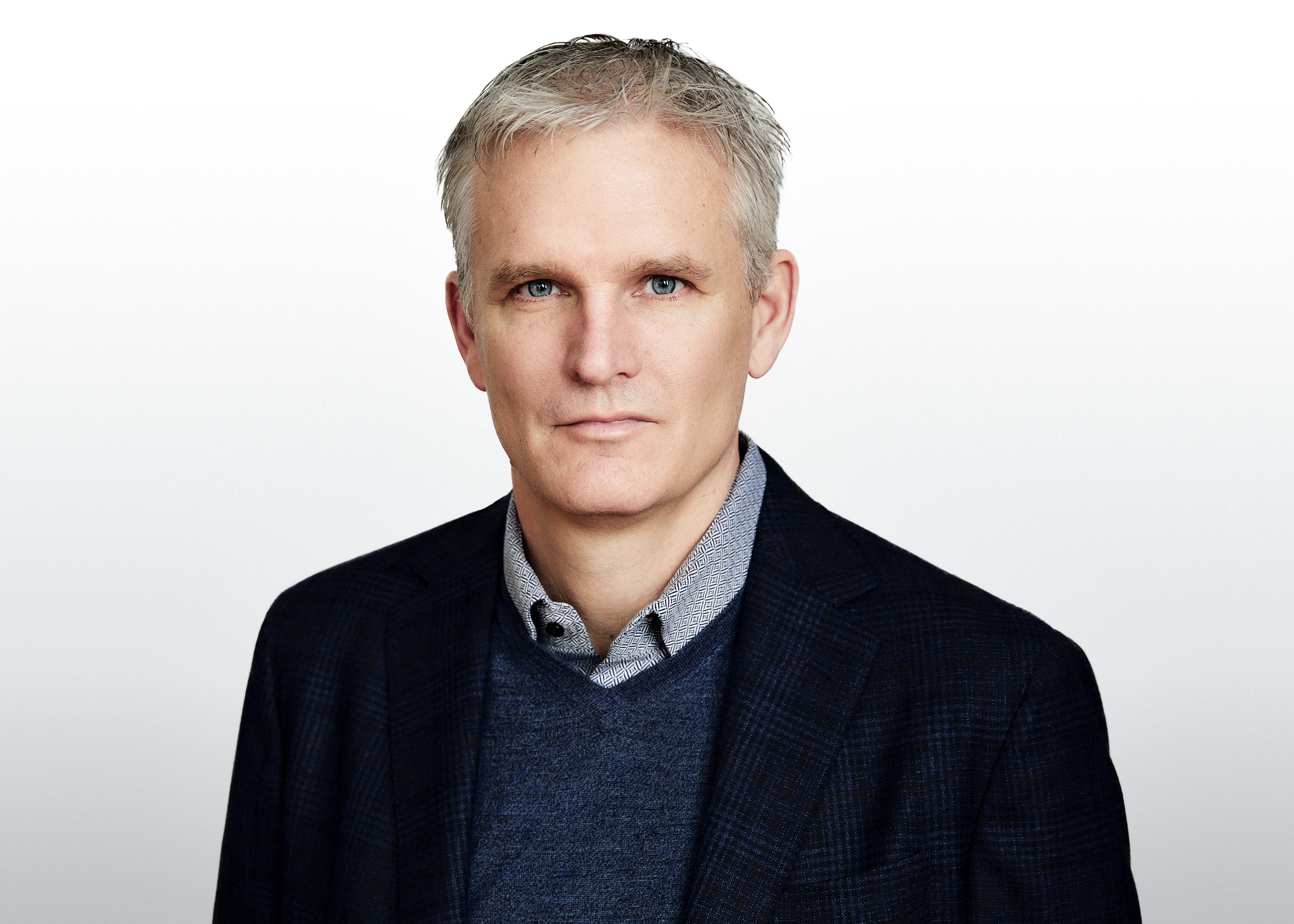 National Hockey League commissioner Gary Bettman made misleading statements in a radio interview this week when he claimed there's no evidence to link hockey to the brain-withering disease chronic traumatic encephalopathy (CTE), a Boston University researcher says.
During an interview with New York station WFAN on Tuesday, Bettman claimed there are no studies to prove a link between hockey and CTE.
Host Chris Carlin then asked Bettman about research conducted at Boston University, where neuropathologist Dr. Ann McKee has found CTE in the brains of five former NHL players – Reggie Fleming, Rick Martin, Bob Probert, Larry Zeidel and Derek Boogaard – as well as four former junior hockey players.
"…In Boston, they will tell you that as it relates to hockey, they don't have enough evidence to reach any conclusions, and they have told me that directly," Bettman answered.
In a joint statement sent to TSN Thursday, Dr. McKee and Concussion Legacy Foundation chief executive Chris Nowinski wrote that Bettman "misstates our conversation at the meeting."
At the time of the meeting, which took place in 2012, Dr. McKee's research team had completed the study of four former NHL players.
"Three engaged in regular fights (Probert, Boogaard, Fleming), and the fourth, while not considered a fighter, had a record of 14 fights over a 14-year career (Martin)," Dr. McKee and Nowinski wrote. "CTE was first described in boxers, so it was not a surprise to diagnose CTE in [hockey] fighters. We told Mr. Bettman that with that sample, we could not conclude if the presence of CTE was most likely associated with head impact exposure from normal hockey play or fights.
"However, we were clear that the evidence supported the conclusion that in those four former NHL players, their CTE was due to the head impacts they received as a hockey player who participated in fights as part of the game."
The researchers said since that meeting with the NHL six years ago, the sample size of subjects had increased.
"However, it is misleading for Mr. Bettman to say we haven't reached any conclusions. The evidence clearly supports that CTE is associated with ice hockey play. Since that 2012 meeting with Mr. Bettman, the VA-BU-CLF [Veterans Affairs-Boston University-Concussion Legacy Foundation] research team has identified CTE in more ice hockey players, including four amateur hockey players, not all of whom had significant fighting exposure. This provides evidence that normal ice hockey head impact exposure can be associated with CTE."
Bettman has been steadfast in denying any link between hockey and CTE. Four months after a senior NFL executive testified in March 2016 that there was a link between football and degenerative brain disorders such as CTE, Bettman wrote a letter to U.S. senator Richard Blumenthal blaming the media for fanning fears about long-term brain diseases, and denying any link between CTE and hockey.
"The science regarding CTE, including on the asserted 'link' to concussions that you reference, remains nascent, particularly with respect to what causes CTE and whether it can be diagnosed by specific clinical symptoms," Bettman wrote in the July 22, 2016, letter. "The relationship between concussions and the asserted clinical symptoms of CTE remains unknown."
Bettman was also asked during the Tuesday radio interview about Hall of Fame member Ken Dryden's recent criticism of the NHL.
While the NHL approved Rule 48 in March 2010, which penalizes lateral, blindside hits to an opponent where the head was targeted, Dryden both in his recently published book Game Change and in an article published on The Players Tribune has criticized the NHL for its refusal to completely ban head hits in the game.
"I understand that Ken has some very strong opinions on the subject but there are lots of people who have opinions to the contrary," Bettman said.
An NHL spokesman did not respond to an email requesting comment.