Blackhawks sign D Rutta to extension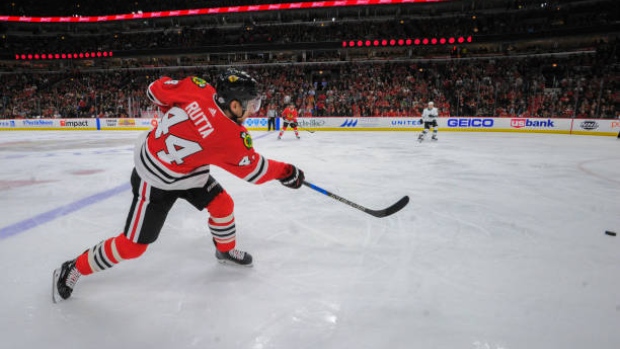 The Chicago Blackhawks signed defenceman Jan Rutta to a one-year contract extension on Thursday.
Rutta has six goals and 19 points with a minus-3 rating while averaging 19:18 of ice time in 43 games.
Scott Powers of The Athletic reports the deal carriers a $2.25 million cap hit. Rutta is making less than $1 million this season.
The 27-year-old was scheduled to become an unrestricted free agent in July.
He joined the Blackhawks last summer after spending the previous four seasons with Chomutov Pirati in the Czech Republic.