Blackhawks sign F Bouma to one-year deal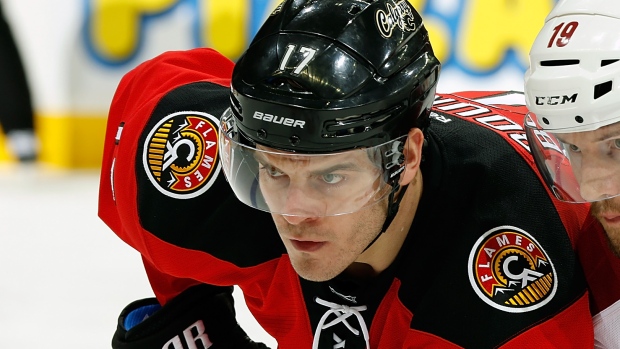 The Chicago Blackhawks have signed centre Lance Bouma to a one-year contract.
Bouma, 27, was bought out by the Calgary Flames earlier this week after scoring three goals and adding four assists in 61 games.
He had one year left on his contract with the Flames at a $2.2 million cap hit when he was bought out.
Bouma owns 27 goals and 67 points in 304 career games.