Blue Jackets extend Atkinson for three years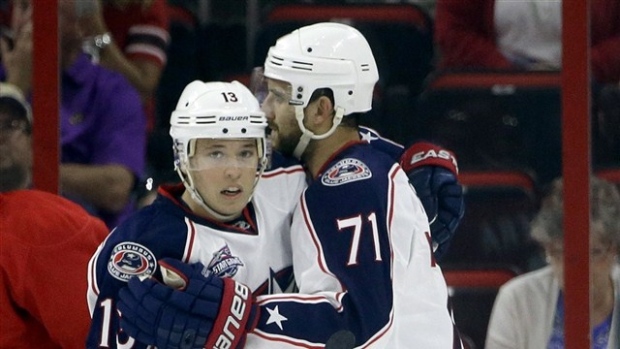 The Columbus Blue Jackets have signed right wing Cam Atkinson to a three-year contract extension.
The deal carries an average annual value of $3.5 million.
Atkinson, 25, has scored 13 goals and 12 assists in 58 games with the Blue Jackets this season.
He is in the final year of a two-year deal he signed with the Blue Jackets prior to the 2013-14 season worth an average annual value of $1.15 million.
Originally selected in the sixth round (157th overall) of the 2008 NHL Entry Draft by the Blue Jackets, the Riverside, Conn.-native has scored 50 goals and 47 assists in 199 career games with the team.