TaylorMade adds more carbon in Stealth 2
There is a bit on an old Saturday Night Live episode where characters act as the band Blue Oyster Cult. The scene is set in a recording studio, and as the band plays, the session is stopped by Christopher Walken, playing the role of producer. He enters the room and declares: "We need more cowbell."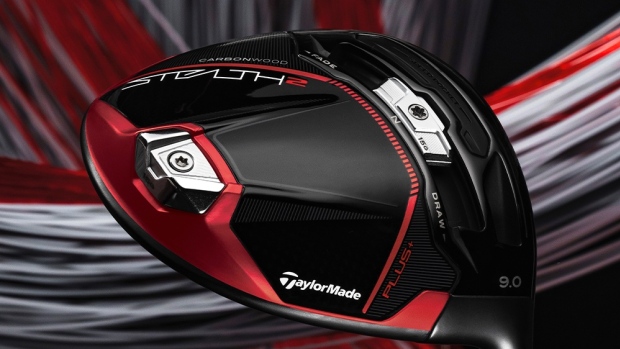 There is a bit on an old Saturday Night Live episode where characters act as the band Blue Oyster Cult. The scene is set in a recording studio, and as the band plays, the session is stopped by Christopher Walken, playing the role of producer. He enters the room and declares: "We need more cowbell."
This is similar to how I imagine a meeting at TaylorMade headquarters went last year with Tomo Bystedt, the company's senior director, product creation, calling out: "We need more carbon."
After last year's evolutionary launch of the Stealth driver that featured a carbon face as well as a mostly carbon body, TaylorMade has moved even more into the carbon world with the unveiling of Stealth 2. There are three versions offered up: the Stealth 2, Stealth 2 Plus and Stealth 2 HD.
More carbon, more forgiveness is the catch phrase the company is using this year.
Stealth 2 is the first driver in TaylorMade's history that has more carbon (including composites) than any other material by volume. TaylorMade has gradually increased the usage of carbon over the last five years, and when compared to first generation Stealth, there is a 75 per cent increase in carbon in Stealth 2 Plus and nearly double in Stealth 2 and Stealth 2 HD.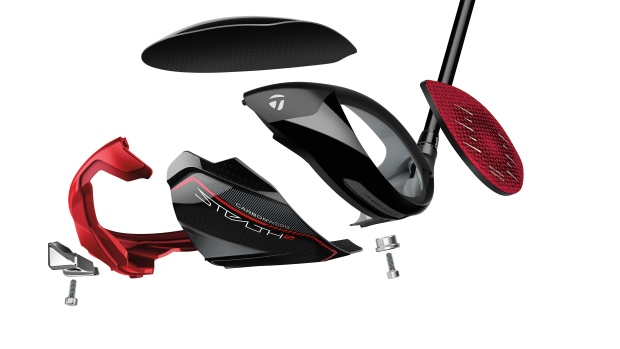 The new versions build on the speed gained in last year's model that featured the 60X carbon Twist Face, which optimized energy transfer for increased ball speeds.
Stealth 2 maintains that face but adds an Inverted Cone Technology, which means great ball speed on off-centre strikes and more forgiveness as well. The company is calling it Fargiveness.
"There are two main ways to produce forgiveness in a driver," said Bystedt. "By optimizing the face and by optimizing the body. Building off the 60X Carbon Twist Face in the original Stealth that led to ball speed gains for golfers across various skill levels, with Stealth 2 we challenged ourselves to bring more forgiveness in each of the three models. We accomplished that through introducing our modified face construction focused on forgiveness on the outside of the face, and a brand-new carbon-based modular body construction."
More carbon also means a lighter chassis which has allowed TaylorMade to increase the moment of inertia as well as dial in a perfect centre of gravity. The designers were able to shift and build and created ideal conditions for ball launch, spin, and speed.
One of the other keys to a carbon driver is sound and that has also been perfected thanks to a group of engineers who did almost nothing but work on acoustics. It's not an easy job to get a nice-sounding click when the club features so much carbon but the Stealth 2 accomplishes that.
The three models allow for players to find a good solution for their tee shots. The Stealth 2 Plus features a sliding 15-gram weight track to dial in the desired ball flight.
The Stealth 2 has a heavy 25g tungsten weight positioned on the "Inertia Generator." That is said to help launch and spin properties.
The Stealth 2 HD helps with a high launch and draw bias. It's also the most stable of the three offerings.
There is also a Stealth 2 HD Women's, which has a lighter head but keeps the draw bias and high launch benefits.