Bosh formally announces retirement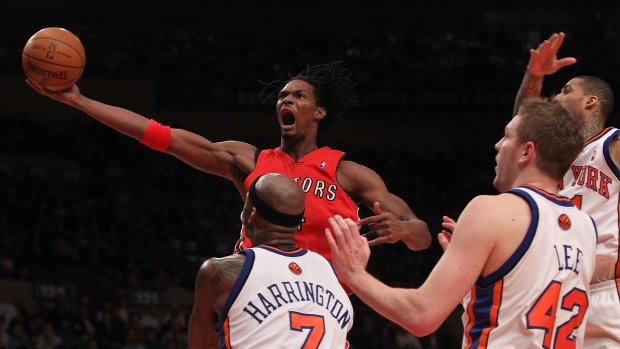 Chris Bosh has officially called time on his storied NBA career.
The 34-year-old Dallas native has not played in over three years due to a series of blood clots, but had been holding out hope for medical clearance for a return at some point.
Bosh confirmed his retirement on the most recent episode of The Bill Simmons Podcast, telling Simmons, "I'm retired."
Bosh intends to use the Miami Heat's retirement of his jersey on March 26 as a formal retirement ceremony.
Taken with the fourth overall pick of the 2003 NBA Draft out of Georgia Tech, Bosh spent 13 years in the NBA with the Toronto Raptors and Heat.
After seven years in Toronto, Bosh signed with the Heat in the summer of 2010 to form the famed "Big 3" alongside LeBron James and Dwyane Wade. With the Heat, Bosh would win two NBA titles in 2011 and 2013.
An 11-time All-Star, Bosh finishes his career with averages of 19.2 points on .494 shooting, 8.5 boards and 2.0 assists over 893 games.