Brain of former NHL player to be donated for CTE research, family says
Jeff Parker was among a group of former players suing the league over its approach to head injuries and brain trauma.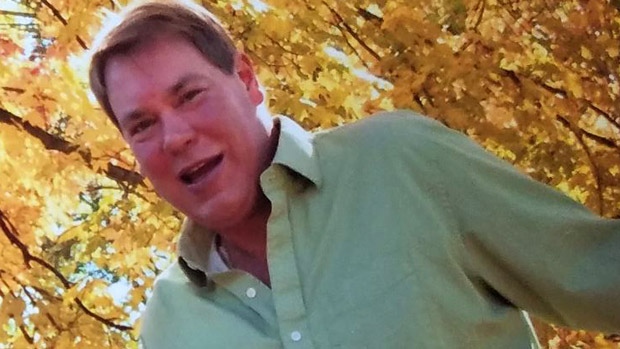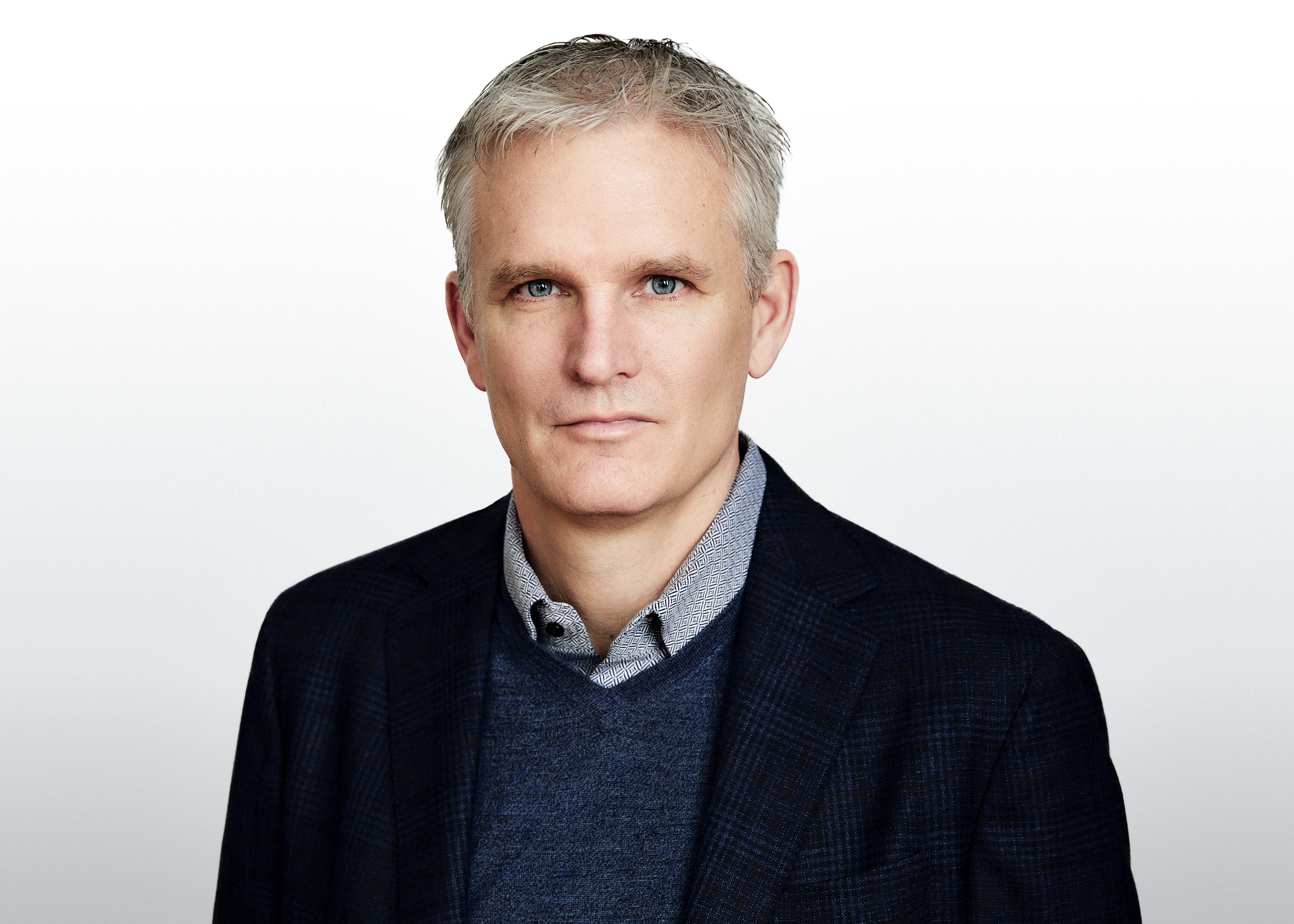 The family of former NHL player Jeff Parker, who died Monday and was among a group of former players suing the league over its approach to head injuries and brain trauma, plans to donate his brain to researchers at Boston University.
Melina Miller, Parker's partner of 10 years, wrote in an e-mail that his family plans "to donate his brain to CTE studies in hopes that it can help prevent brain damage in others."
Parker, 53, died early Monday in a Minneapolis hospital of complications from an infection that attacked his heart and lungs, according to Miller.
Boston University has examined the brains of more than 100 former NFL and NHL players to see whether they suffered from chronic traumatic encephalopathy, or CTE, the degenerative disease linked to repeated blows to the head. CTE can only be diagnosed after death.

BU has announced a diagnosis of CTE in four former NHL players – Reggie Fleming, Rick Martin, Bob Probert and Derek Boogaard – and is currently examining the brain of another former NHL player whose identity has not been disclosed.

Parker joined the concussion lawsuit against the NHL in February 2015.

"Jeff just had a way with him. People liked him," Miller said. "But dealing with the anger issues in the final years with him was so hard."

Drafted in the sixth round of the 1982 NHL entry draft by Buffalo, Parker played 141 games in the NHL with the Sabres and Hartford Whalers. He retired after playing 11 games with the Muskegon Lumberjacks of the International Hockey League in 1990-91.

Parker was one of a small group of former players who became the public face of the NHL concussion lawsuit in the U.S. In interviews with various media outlets in Minnesota, where the NHL litigation is being decided, Parker spoke about suffering repeated concussions while playing in the NHL and said he was still suffering from those brain injuries.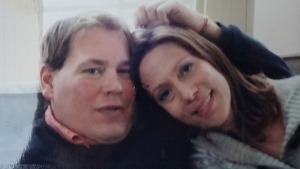 In a May 2017 interview with the White Bear Press newspaper in White Bear, Minn., Parker said former players who are suing the NHL "are not looking for a pot of gold at the end of the rainbow. Just health insurance."

"If you've played the game and need a new knee or shoulder or if you've smashed your elbow, or if you've had concussions, it would be nice to be taken care of," Parker said. "You are only here a short time and you want to be able to enjoy life. It's sad that they have not been able to settle. It's just a matter of time."

Parker told White Bear Press that his ears ringed constantly, that he suffered headaches every day, and that he needed to spend his days in the dark because of his sensitivity to light. The paper also reported he collected a $366 monthly cheque from the NHL for his five years in the league.

Miller said her partner was conflicted about his case against the NHL.

"He just loved hockey so much," she said. "These guys are so young when they go into hockey and there was no warning given to them about coming back after concussions and brain injuries. The treatment was nothing. You get a horrible concussion, you're confused, and if you can skate you go back out there if you want to keep your job.

"I just felt like they used him and threw him away. After playing in the NHL, he wound up on a medical care program provided by the state."

During one game in 1991 against Washington, Parker was checked into the boards by Capitals defenceman Kevin Hatcher and his head hit the stanchion holding the glass to the boards, and then slammed into the ice.

"My head got caught in the glass, and when I came to, I thought I was playing for a different team," Parker said in an April interview with KSTP in Minneapolis. "My head went oblong."
After two weeks off, Parker was cleared to play.

In his first game back, he was checked on a routine play. He said his appendages went numb, and he left the game. He did not play another game in the NHL. In his final years, Parker was a bartender in Minneapolis.

While a group of former NHL players allege the league concealed the risks of concussions for years, the NHL argues that players could have "put two and two together" about the risks of playing in the NHL. The league has also taken the position that the connection between repeated head trauma and long-term cognitive damage is unproven.