Bruins claim F Smith off waivers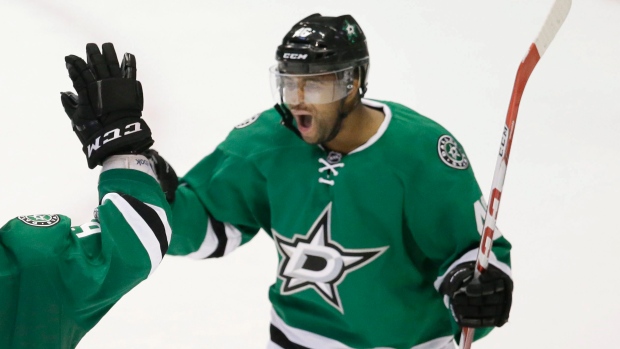 The Boston Bruins have claimed forward Gemel Smith from the Dallas Stars.
Smith had two goals and three points in 14 games this season with the Stars.
He scored six goals and posted 11 points in 46 games with the team last season.
The 24-year-old was selected 104th overall in the fourth round of the 2012 NHL Entry Draft.