Bruins' Liles out indefinitely with concussion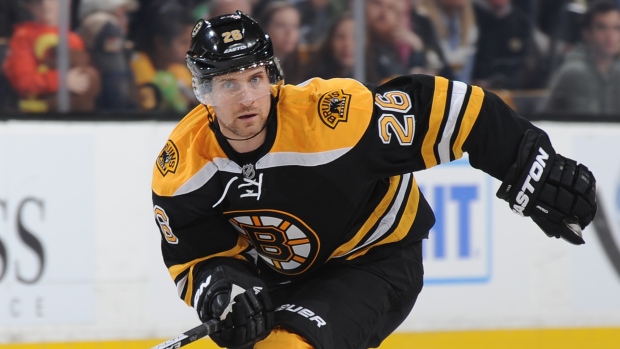 The Boston Bruins announced on Tuesday that defenceman John-Michael Liles has been diagnosed with a concussion and will be sidelined indefinitely.
The team said they are following the NHL's concussion protocol on Liles.
The veteran blueliner left Sunday's game against the Lightning after crashing into the boards. The 36-year-old has played in all 22 of Boston's games this season and has five assists while averaging over 16 minutes of ice time per game.