Canadiens send D Beaulieu to Sabres for third-round pick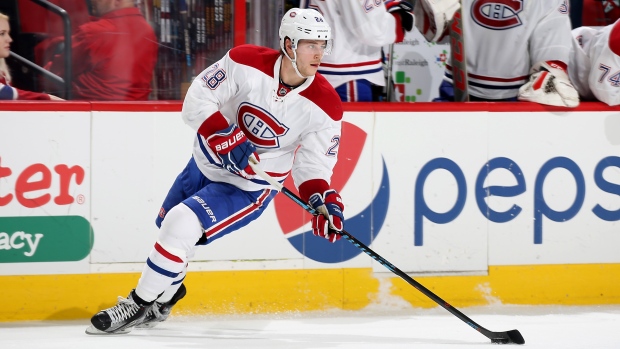 The Montreal Canadiens have traded defenceman Nathan Beaulieu to the Buffalo Sabres in exchange for a third-round pick in 2017.
The 24-year old is currently a restricted free agent.
In 2016-17 Beaulieu registered four goals and 24 assists in 74 games and added an assist in five playoff games.
He also opened the regular season on Montreal's top pairing with Shea Weber, but was quickly moved in favour of Alexi Emelin.
With Montreal facing elimination in game six of their series against the New York Rangers in the 2017 NHL playoffs, Beaulieu was named as a healthy scratch. The Canadiens were eliminated from the playoffs in that game, losing 3-1.
Beaulieu was drafted in the first round (17th overall) of the 2011 NHL Entry Draft.