Capitals reach two-year deal with F Connolly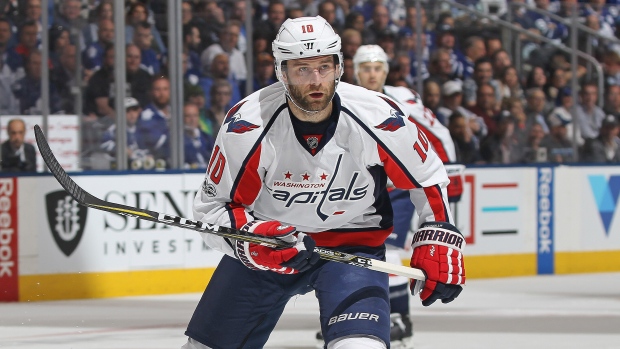 The Washington Capitals have agreed to terms with restricted free agent forward Brett Connolly on a two-year deal with on AAV of $1.5 million per year.
Connolly was not tendered a qualifying offer by the Capitals.
The 25-year-old spent last season with the Capitals after signing as a free agent on July 1, 2016.
The winger recorded 15 goals and 8 assists in 66 regular season games for Washington. He went scoreless in seven post-season games.
Connolly was drafted by the Tampa Bay Lightning in the first round (6th overall) in the 2010 NHL Entry Draft. He was then traded to the Boston Bruins in 2015 where he spent two seasons.