CFL announces Manziel is eligible for 2018 season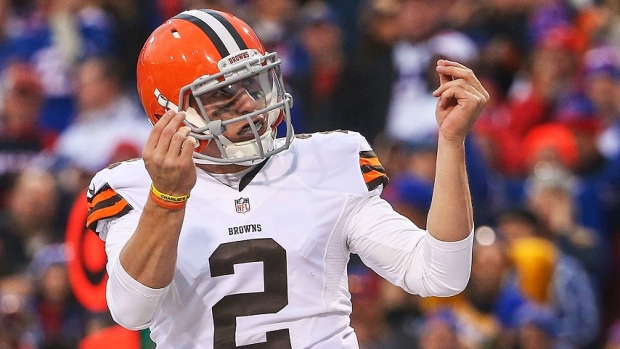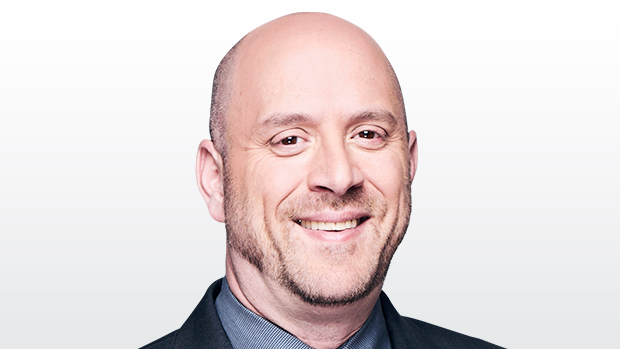 CFL commissioner Randy Ambrosie has opened the door for Johnny Manziel to play in Canada – just not for the 2017 season.
The league announced Wednesday that Manziel will be eligible to play in the league for the 2018 season, as long as he meets certain conditions.
The decision comes after the league determined it wanted to subject Manziel to a process of examination before determining his eligibility to play in the CFL.
That process included an assessment by a domestic violence expert and an in-person meeting with Ambrosie.
"After an extensive process of due diligence and an in-person meeting with Mr. Manziel, the Commissioner has decided that he will not register any contract for Mr. Manziel for this season," the CFL said in a release. "However, Mr. Manziel will be eligible to sign a contract for the 2018 season and, if Mr. Manziel meets certain conditions that have been spelled out by the Commissioner, the CFL will register that contract."
Manziel released a statement later Wednesday, saying he had a positive meeting with Ambrosie, per ESPN's Adam Schefter:
"I recently had a really positive meeting with Commissioner Ambrosie and welcomed the chance for us to get to know each other and have an in-depth talk about a possible future with the CFL. I love this game and want to be back on the field in a situation where I can help a franchise in the long term. Over the past months, my agent helped me vet all of my options for playing, figuring out where I could be most effective and get back to having the most fun with the game I love. I'm ready to play today, but we all agreed with the Commissioner that it made no sense for me to join a team with only a month left in the season – it wouldn't have been fair to my teammates, coaches or the fan base. I want to come into a team and earn my job day one, like everyone else. I look forward to preparing myself as best I can and look forward to what the future holds."
The Hamilton Tiger-Cats own Manziel's CFL rights. This decision will give them until Nov. 30 to sign him to a contract or trade his rights to another team that intends to do so.
The conditions Manziel must meet to join a CFL team are being kept private.
The league's decision would make Manziel property of whatever CFL signs him through the 2019 season.