CFL Draft prospects Lee, Katsantonis test positive for PED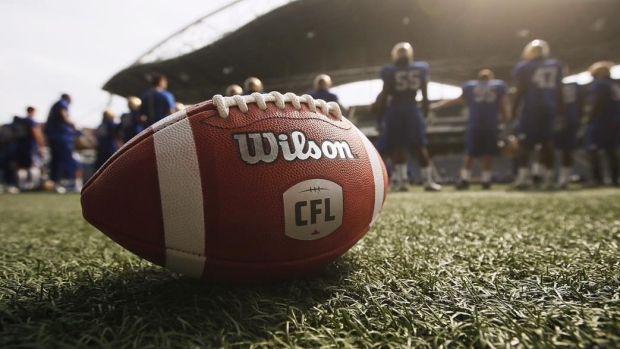 CFL Draft prospects Malcolm Lee and Stavros Katsantonis, both defensive backs from the University of British Columbia, have tested positive for performance enhancing drugs and are expected to have their draft year deferred to 2020.
UBC DBs Malcolm Lee and Stavros Katsantonis have both tested positive for the substance Ligandrol (LGD 4033)," TSN's Farhan Lalji reported. "The CCES is expected to move to suspend both, meaning their CFL Draft year would be deferred to 2020. Lee is the top ranked DB in the draft (19th overall in the CFL Scouting Bureau). CCES and CFL will meet tomorrow. B samples still need to be taken, but results not expected to be available before the CFL Draft on May 2. My understanding is after the UBC season ended, both began training regimens in the United States, and taking an over the counter product that was supposed to improve supplement absorption and assumed that over the counter supplements did not have any illegal substances. This one had a proprietary blend with a growth factor, which neither player knew about. They subsequently tested positive."
The CFL Draft is May 2.