CFL opens 2015 schedule in Montreal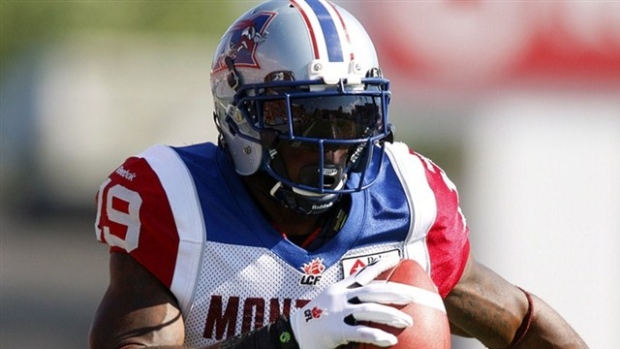 The CFL schedule has been released, with the 2015 season culminating in the 103rd Grey Cup to be played on Sunday, Nov. 29 in Winnipeg.
The year kicks off with the Ottawa Redblacks taking on the Montreal Alouettes in a Thursday night affair on June 25. The Hamilton Tiger-Cats take on the Calgary Stampeders one night after while the Edmonton Eskimos face the Toronto Argonauts, and the Winnipeg Blue Bombers take on the rival Saskatchewan Roughriders on Saturday, June 27 to round out Week 1.
The Argonauts-Eskimos game will be played in Fort McMurray, Alberta.
Other highlights include Jeff Tedford's CFL head coaching debut July 4 in Ottawa against the Redblacks; the Tiger-Cats hosting the Argonauts on two holiday Mondays, including of course Labour Day; the Labour Day, Banjo Bowl back-to-backs in Saskatchewan and Winnipeg; and the Hall of Fame Game on Aug. 22 between the Stampeders and Roughriders.
All CFL regular season games are broadcast on TSN. All Montreal Alouettes games will be broadcast on RDS, with additional games being broadcast on RDS2. All playoff games, as well as the Grey Cup, are broadcast on both TSN and RDS.