CFL immediately ends full-contact practices
League and its players' association introducing changes to their sport and adding an extra bye week to the regular season in an effort to improve player safety, Dave Naylor reports.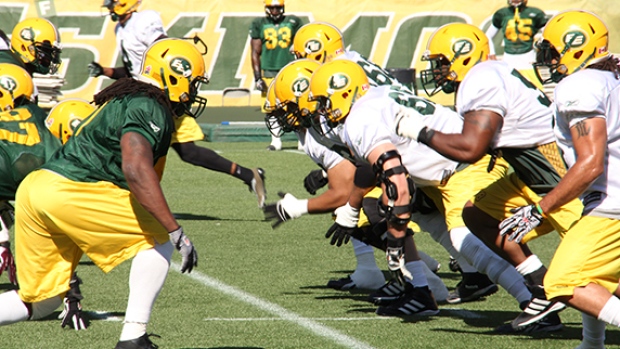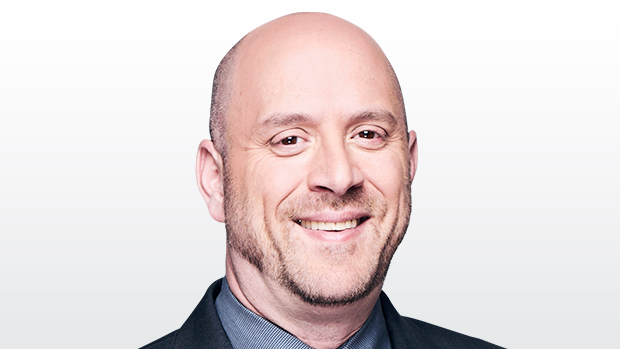 The Canadian Football League and Canadian Football League Players' Association will introduce changes to their sport later today that will improve player safety and could have ripple effects well beyond the league.
Effectively immediately, the league will no longer allow full-contact padded practices during the season, significantly reducing the number of collisions players sustain over the course of a season.
Teams are currently allowed full-contact practices during training camp, plus an additional 17 days during the season. While contact practices will still be permitted at training camp, full-contact practices during the regular season will immediately become a thing of the past.
Football at all levels has reduced and restricted the amount of collision permitted during practices in recent years as research has pointed toward a direct correlation between the number of collisions players experience and long-term brain trauma.
No league is known to have eliminated padded full-contact practices as the CFL will today.
The CFL will also extend its regular season from 20 to 21 weeks, significantly reducing the number of short turnarounds between games, such as teams having to play three games in 11 days or four in 17 days. Teams will now have three bye weeks instead of two. The number of games each team plays will remain at 18.
The CFLPA met with new CFL commissioner Randy Ambrosie several times over the summer, with player safety being forefront of their discussions.
Ambrosie is the first former CFL player to be commissioner since Larry Smith in the mid-1990s.