Chiefs suspend CB Peters one game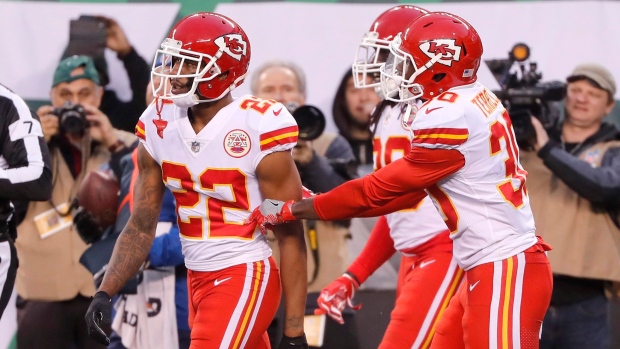 Kansas City Chiefs head coach Andy Reid announced Wednesday the team is suspending cornerback Marcus Peters for one game, a crucial division matchup against the Oakland Raiders.
The suspension is in part for his actions during the team's loss to the New York Jets Sunday, according to a report from the NFL Network's Ian Rapoport.
After throwing an official's flag into the stands during the Chiefs' sixth loss in seven games, Peters left for the locker room, assuming he had been ejected from the game, only to run back to the field without socks when he learned he had not been thrown out.
The team's top corner, Peters has 41 tackles and three interceptions in 12 games this season. The 24-year-old has been named a Pro Bowler his first two seasons in the league.