Clippers close to deal with Winger as GM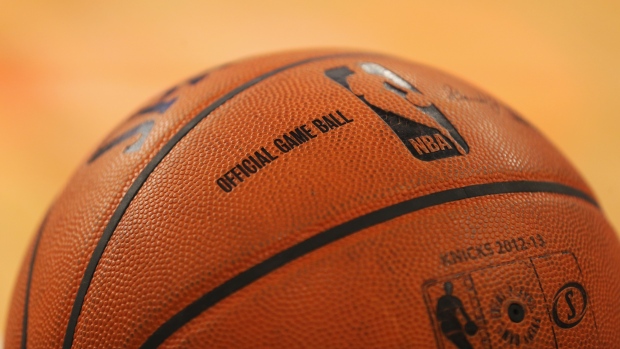 LOS ANGELES — A person familiar with the deal says the Los Angeles Clippers have reached an agreement with Oklahoma City's Michael Winger to become their general manager.
Winger will replace Dave Wohl, who is staying with the team as a special adviser.
The person spoke on condition of anonymity because the deal has yet to be announced publicly.
Winger had been an assistant GM and team counsel for the Thunder for the last seven years. Previously, the 37-year-old executive worked for the Cavaliers.
Also being brought on board is Trent Redden as assistant GM. Redden had been senior VP of basketball operations with Cleveland until he, along with top executive David Griffin, were fired last spring. Winger and Redden worked together for the Cavs.