Cobra F-Max gets lighter
New line billed as the lightest and easiest-to-hit collection the company has ever produced.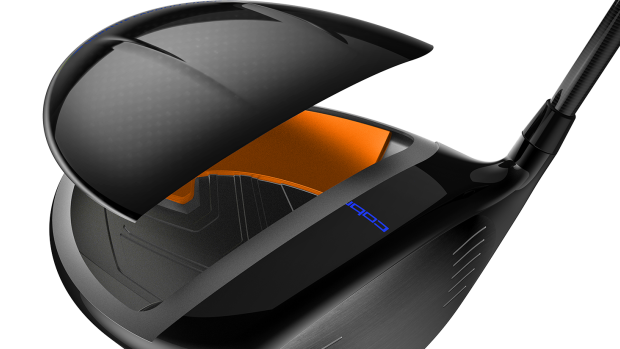 The new edition of the Cobra Golf F-Max line is a great offering in the super game improvement category. It's billed as the lightest and easiest-to-hit collection the company has ever produced.
Higher-handicap golfers who need a little help with their tee shots will find the new F-Max offerings very attractive.
The driver leads the way in weight saving with a new carbon fibre crown that replaces the previous model's titanium. That saves 10 grams of weight that's been re-positioned low and deep in the clubhead to maintain a moment of inertia of 5,000. That means a lighter clubhead that still has great stability and forgiveness.
The weight saving is also found in other parts of the club with a shaft that's five grams lither and a grip that is six grams lighter.
Overall, the driver weights 285 grams which is 13 less than the previous model.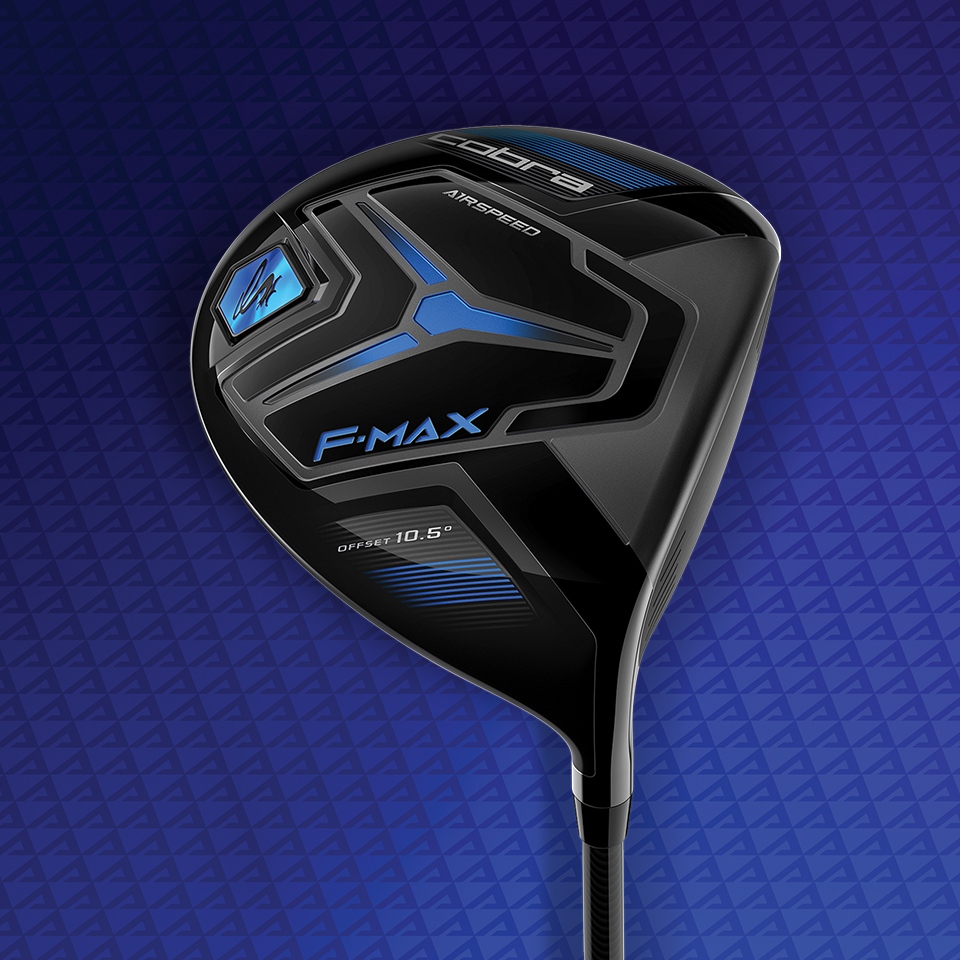 "Not a single aspect of club design was overlooked when we were trying to maximize the weight savings in this line," said Tom Olsavsky, vice-president of research and development for Cobra Golf.
"We even use an unpainted shaft with clearcoat and a decal design to save two extra grams of weight over a typical painted shaft. That is a perfect illustration of the level of detail than went into making these clubs as lightweight as possible."
There is a corresponding line of fairway woods to go with the driver that also bring down the weight, making it easier to swing. The clubs are available in a men's and women's line, both right- and left-handed.
The offering also comes in a complete set with a driver, three-wood, five-wood, four-hybrid, five-hybrid, six-iron to pitching wedge and a Cobra blade putter. The all-in-one package also features a bag.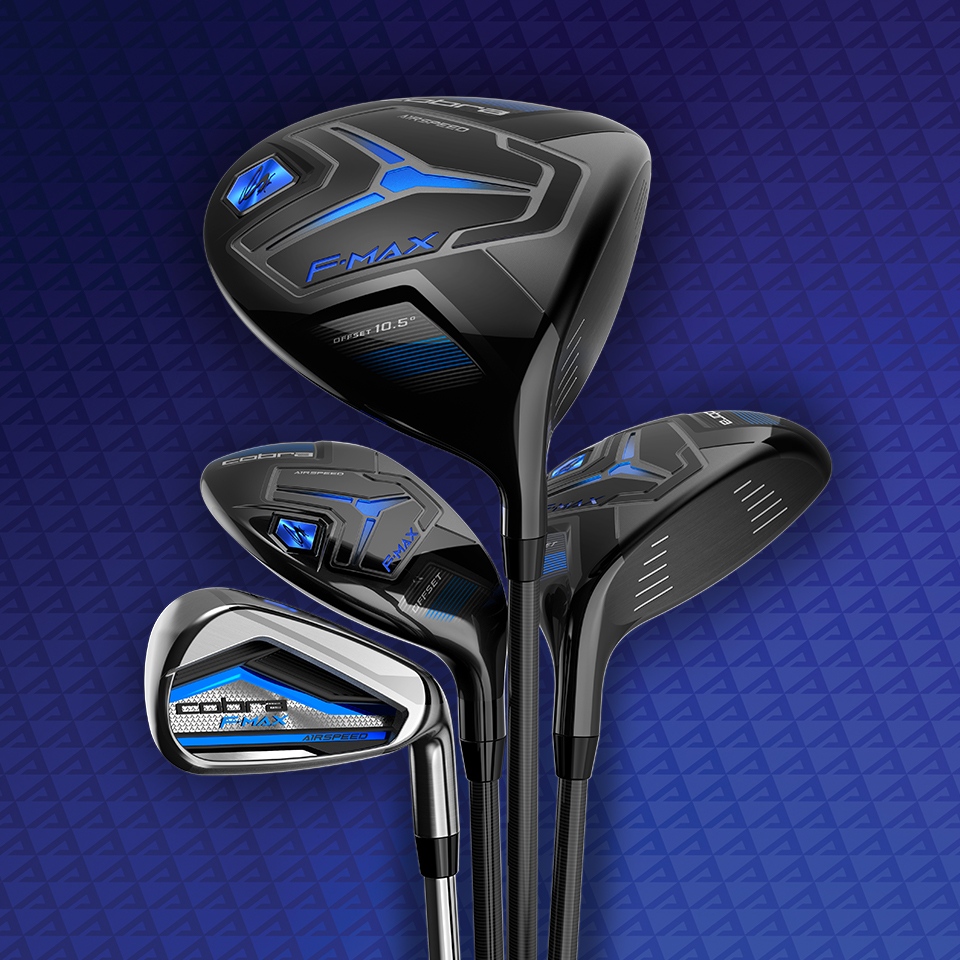 These clubs have been designed for those looking for a little more help with getting the ball in the air, or perhaps a senior golfer who would benefit from the lighter weight. A new player looking to take advantage of the benefits of an easy-to-hit line should take a look at the F-Max line.
The price is also attractive with the driver coming in at a list price of $399.99 and the fairways $249.99 each.