Jackets' AGM Zito meets with Seattle group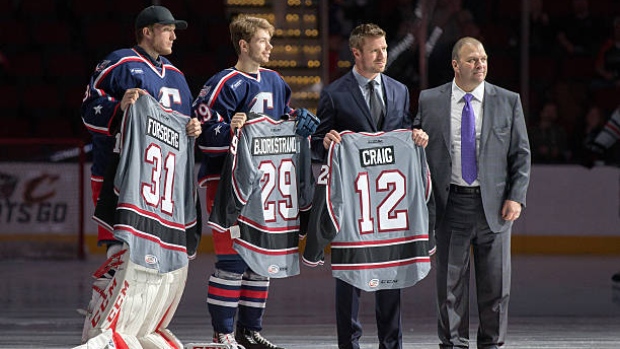 Sources confirmed to TSN Hockey Insider Pierre LeBrun that Columbus Blue Jackets assistant general manager Bill Zito was in Seattle on Thursday meeting with the expansion group.
"Told it's part of Seattle's continued due diligence. Still not clear if they hire this summer or next year," LeBrun wrote on Twitter.
LeBrun's report came on the heels of ESPN's Jordan Schultz reporting Zito was in Seattle Thursday interviewing for the expansion team's general manager role. Geoff Baker of The Seattle Times reports NHL Seattle president and CEO Tim Leiweke confirmed Zito's candidacy but did not confirm reports of a Thursday interview.
"We are in the process of speaking with a number of candidates, Bill Zito among them,'' Leiweke said told Baker.
Zito joined the Blue Jackets in the summer of 2013. Columbus was bounced from the playoffs by the Boston Bruins in six games earlier this week.