Cotter, Laycock teaming up for new BC rink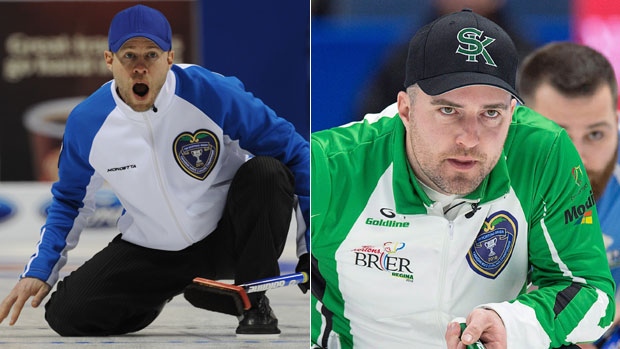 Saskatchewan's Steve Laycock is heading further West next season to play with Jim Cotter and his new rink from British Columbia.
Laycock, 35, has spent his entire 15-year curling career in the prairie province and has skipped teams for the last seven campaigns, winning five provincial titles in the process. However, Laycock will vice for Cotter in BC.
Laycock will be the team's out-of-province curler.
Team Cotter will also welcome back longtime lead Rick Sawatsky who took most of the year off before coming back to play in provincials where they fell to Team Sean Geall in the final.
Last rock thrower John Morris will not be with the rink next year while second Caitlin Schneider will play with Matt Dunstone in Saskatchewan.
Cotter's crew finished with a 3-5 record at the Roar of the Rings Olympics trials in December.