Coyotes' Panik arrested for criminal trespass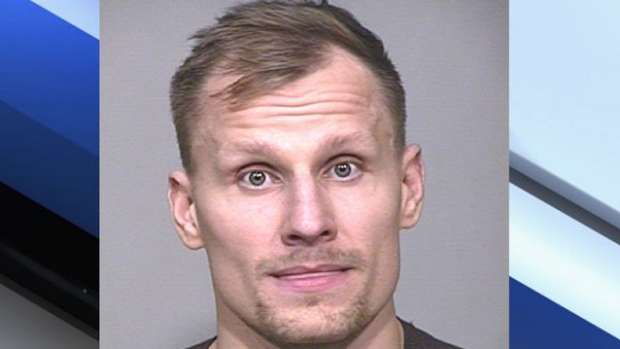 Arizona Coyotes forward Richard Panik was arrested for criminal trespass stemming from an April 8 incident in Scottsdale, AZ.
Panik, 27, reportedly refused to leave the entrance of Bevvy, a gastropub, until police were called.
Police said that Panik appeared to be intoxicated during their interaction. He was booked into a local jail and released with a criminal citation.
The Coyotes say they are aware of the incident.
"We are aware of the incident and are still gathering information as it pertains to the situation," the team told ABC15. "We will have no further comment at the present time."
A native of Martin, Slovakia, Panik was acquired midway through the season in a deal with the Chicago Blackhawks, suiting up in 36 games for the Coyotes.
In 335 career NHL games over six seasons with the Tampa Bay Lightning, Toronto Maple Leafs, Blackhawks and Coyotes, Panik has 61 goals and 65 assists.