Devils acquire Latta from Coyotes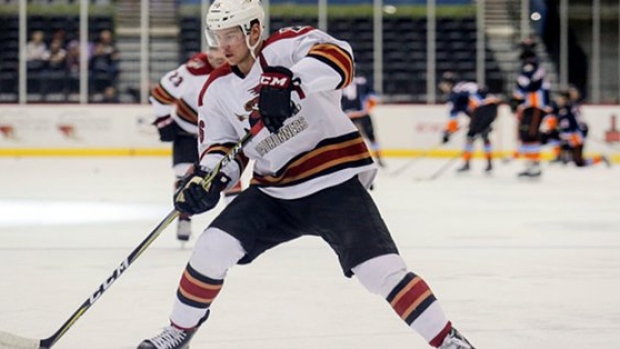 GLENDALE, Ariz. — In a swap of minor league forwards, the Arizona Coyotes have acquired Ryan Kujawinski from the New Jersey Devils for Michael Latta.
The 6-foot-2, 201-pound Kujawinski has a goal and an assist in five games this season for Binghamton of the American Hockey League.
Latta has two goals and six assists in 20 games for Tucson in the AHL.
The trade was completed Thursday night.