'Dimmed landscape' for NHL players after concussions, study reports
Players who go through the league's concussion protocol experience a higher rate of professional and financial instability, a new study says.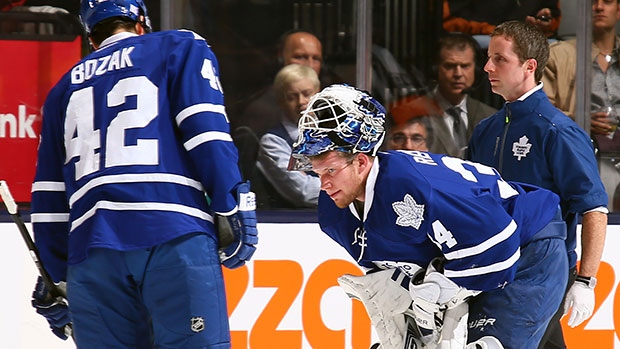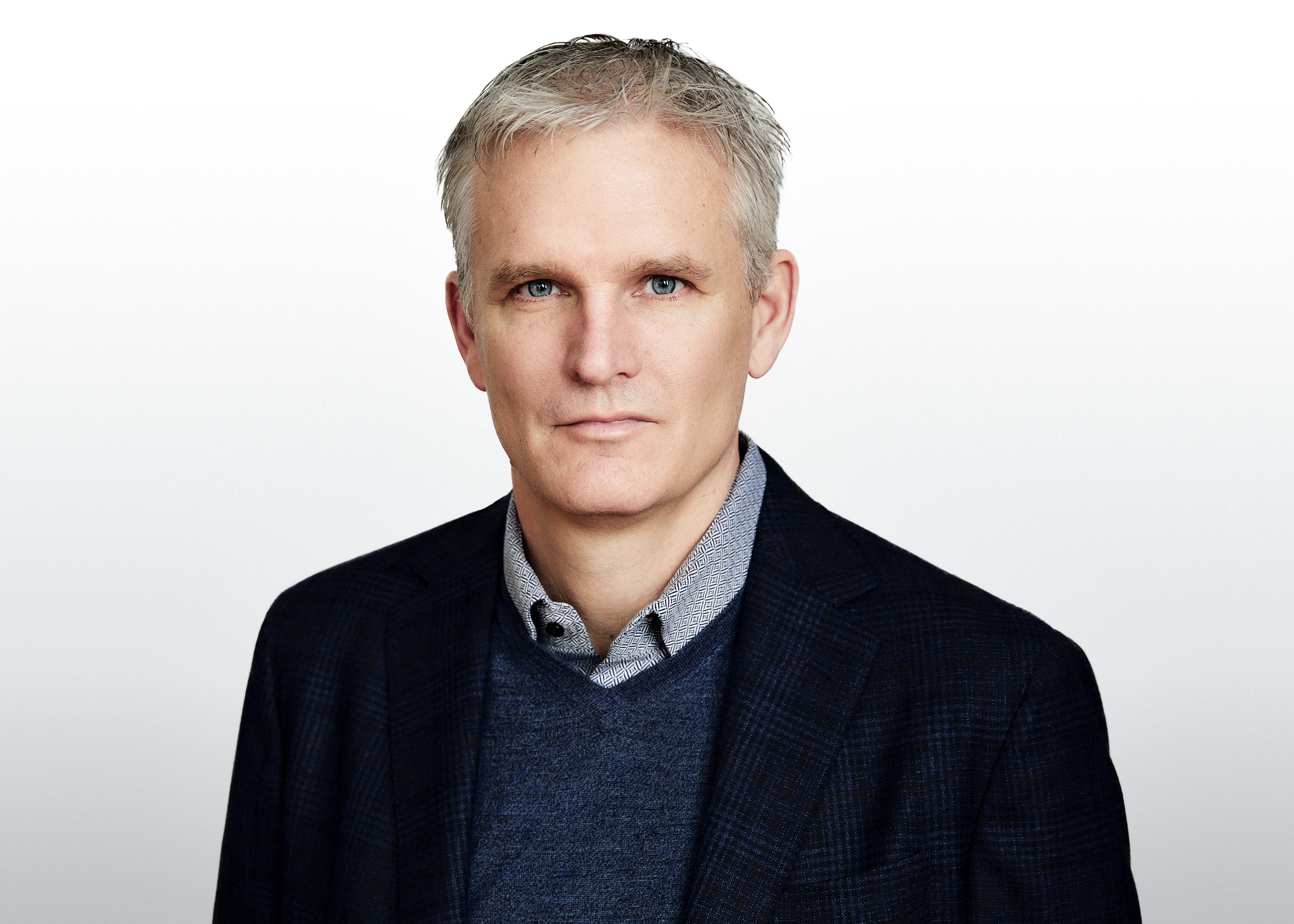 National Hockey League players who suffer brain injuries severe enough to go through the league's concussion protocol experience a higher rate of professional and financial instability than other NHLers, a new study claims.
The study was published March 8 in The Journal of Neurotrauma and its lead authors are Prem Ramkumar, an orthopedic surgeon at the Cleveland Clinic in Cleveland, and Sergio Navarro, a graduate medical student at Baylor University in Houston.
The peer-reviewed study examined 2,194 players who played in the NHL from the 2008-09 season through 2016-17 and concluded 198, or 64.1 per cent, of the 309 players who had been through the NHL's concussion protocol in a game during that time frame did not play in the NHL three full seasons after their injury.
Two hundred and sixty-four, or 85 per cent of players, did not play in the NHL five full seasons after their trauma.
"We aren't saying we captured every concussion because not all of them are reported publicly," Navarro said in an interview. "But we have enough to allow us to draw a line in the sand and say here are what the outcomes look like when there are concussions."
Navarro's study determined that 309 NHL players went through concussion protocol during the nine-year time frame, including 290 skaters and 19 goalies. Of the 309 concussed players, 273 suffered one concussion and 36 players had two or more concussions during the same season.
During the study's time frame, NHLers played an average of 2.1 full seasons after going through concussion protocol for the first time.
Navarro said the researchers obtained data regarding player contracts, transactions, injury reports and performance stats from official NHL publications such as NHL.com, as well as from websites including prosportstransactions.com and capfriendly.com.
Navarro said players who had publicly reported concussions were compared to players who didn't. The players with concussions had a 14.6 per cent chance of playing in the NHL five years after the injury. Players who didn't have reported concussions had a 43.7 per cent chance of being in the NHL five years later.
"I think people understand that players with concussions are going to have memory issues and dementia and issues 15 to 20 years down the road," Navarro said. "But I think it hasn't been as noticed what the shorter-term implications are."
The NHL players who did go through concussion protocol experienced a mean loss of $390,000 per year in their next contract after their injury, the study reported.
"The findings in our study demonstrate a dimmed landscape for the professional NHL player after concussion, whereby an abbreviated career with shorter post‐concussion contracts may be expected, in addition to hampered on‐the‐ice performance and financial loss of more than $380,000 a year," the study's authors wrote.
"Professional athletes may face competitive or financial pressures that preclude the self‐reporting of post‐concussed symptoms. The downstream risk of chronic traumatic encephalopathy (CTE) is well described in the literature and mainstream media, but some athletes may be compelled to 'play through the pain' for various reasons."
In addition to some players playing through pain and not reporting their symptoms to their teams, some NHL clubs have been suspected of under-reporting concussions, raising questions about officially released concussion statistics.
During an Oct. 22, 2011, game in Montreal, then-Toronto Maple Leafs goalie James Reimer was injured during a collision in front of his net. The Leafs at the time called the injury a "whiplash" affecting his neck.
After backup goalie Jonas Gustavsson called Reimer's injury "a concussion," coach Ron Wilson said Gustavsson was unqualified to comment on Reimer's injury.
On Nov. 9, the Toronto Star's Dave Feschuk quoted Reimer's mother Marlene in a story questioning why the Maple Leafs were refusing to call her son's injury a concussion.
"That's the frustrating part for us – not knowing what it is, and why they're not calling it a concussion when they say 'concussion-like symptoms," she said. "Like, how is that not a concussion?"
A day later, NHL commissioner Gary Bettman, deputy commissioner Bill Daly and NHL lawyer Julie Grand were included on an email chain about concussions, and about Reimer specifically.
On Nov. 10, 2011, Bettman emailed Grand to ask, "How are we doing so far this season?"
Grand emailed statistics that showed there had been 10 reported concussions to that point during the 2011-12 season, down from 26 from the same point the previous season.
"But this doesn't take into account the 'under-reporting' of concussions that Kinger [senior vice-president of hockey operations Kris King] thinks our clubs are engaged in," Daly replied to Grand and Bettman. "BTW, has Reimer been reported as a 'concussion' by Toronto?"
"Right point re the under reporting," Grand wrote. "I will check re Reimer."