Encarnacion's agent says Jays 'showing Edwin the most love'
Paul Kinzer tells TSN his client will probably sign a contract later this week or early next week.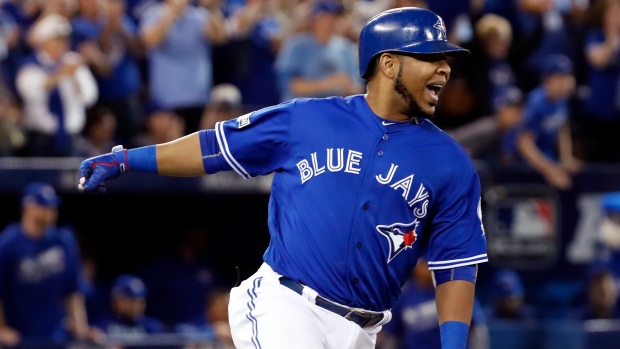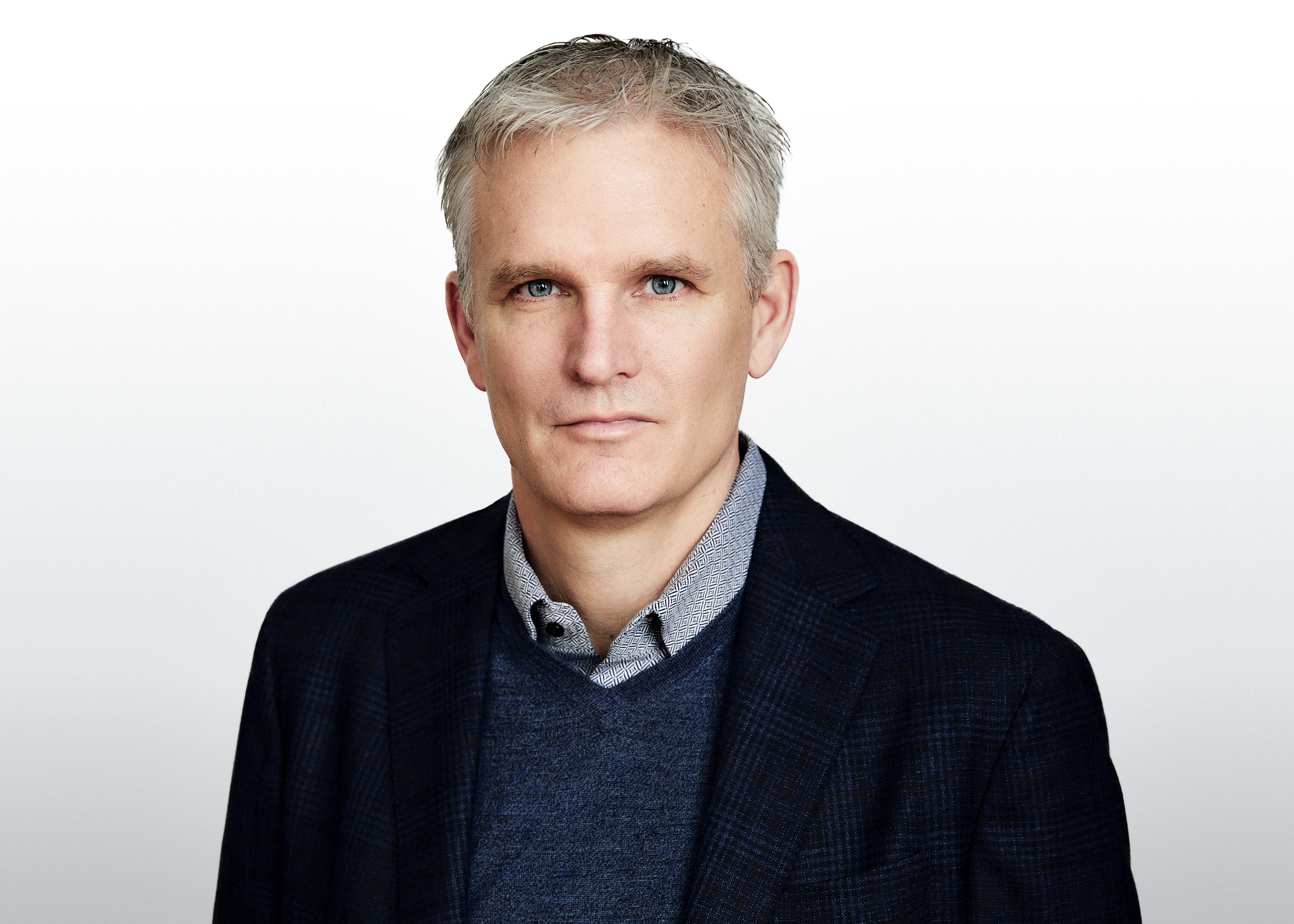 Edwin Encarnacion's agent says the Toronto Blue Jays free-agent first baseman will probably sign a contract later this week or early next week, and that the Blue Jays are "showing Edwin the most love."

Paul Kinzer told TSN in an interview Tuesday that three teams have told him that they're waiting for Major League Baseball to sign a new collective labour agreement before making Encarnacion a contract offer. Baseball's CBA expires on Thursday. It's unclear whether MLB would lock out players if the deal expires before a new deal is reached.
So far, Kinzer said two teams have made "serious" offers to Encarnacion. He declined to identify those teams.

Kinzer noted the $27.5-million-per-year deal reached Tuesday between the New York Mets and outfielder Yoenis Cespedes, calling it a good comparable.

"[Cespedes] is a great player," Kinzer said. "Edwin is the biggest offensive force on the market, so it doesn't look like we were out of line with our expectations."

Kinzer previously told TSN that he hoped to secure a five-year contract with Encarnacion worth at least $125 million.

Kinzer said Blue Jays general manager Ross Atkins has continued to talk with Edwin after the team offered him a contract with about $80 million over four years early in the off-season.

"The Jays are showing Edwin the most love," Kinzer said. "We're talking. They want him back. Ross has been talking to Edwin. They have a great relationship."

Kinzer said he hasn't discussed money with the Jays since their initial contract offer.

"We won't put any restrictions on any offer like years or anything," Kinzer said. "He's going to decide where he's comfortable. One of the things we have to look at is the big difference in the tax base between some of the teams that are interested. Plus, there's a comfort level we need to consider."

Encarnacion, 33, batted. 263 with 42 home runs and 127 runs batted in for Toronto in 2016. He last signed a contract in July 2012 when he agreed to a three-year, $27-million contract with the Blue Jays that included a $10-million club option for the 2016 season.