Five thoughts on Ball, Oladipo and more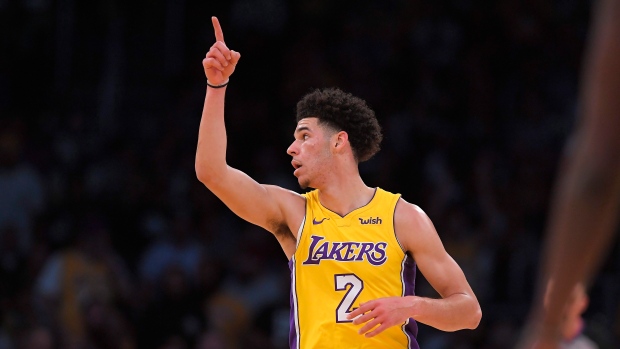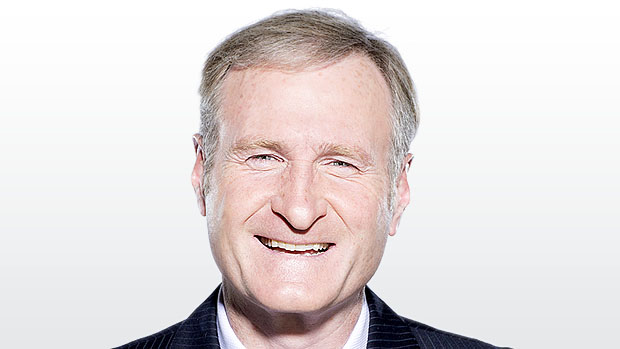 1. LONZO BALL (Lakers): I saw him in LA for the first time in person and I'm impressed by his potential. His perimeter shooting needs work due to his wonky shooting mechanics but I love his playmaking ability, size, vision, lateral quickness, quick and strong hands along with his unselfish play. If he can handle guys coming after him every night due to the theatrics of his father, he'll do just fine.
2. VICTOR OLADIPO (Pacers): He was named Eastern Conference Player of the Week and is playing fabulous ball averaging 25.5 points per game and 4.5 rebounds along with just over three assists for the season. I love his energy and relentless attack mode. He was given an opportunity to be the man coming over in the Paul George trade and it's working well for him.
3. TOBIAS HARRIS (Pistons): I always thought the Magic gave up on this guy too early. Love his game. He's a tough competitor who brings physicality along with sound skills to the table. He'll finish at the rim and hurt you facing up as well. With his team at the top of the East at 5-2 coming off a huge win over the Golden State Warriors, things are looking up for him and Motown hoops fans.
4. LAURI MARKKANEN (Bulls): He's been a nice bright spot on a struggling team. I love his shooting stroke (42 per cent on threes) and has put up respectable numbers so far (15.6 points, 9.6 rebounds). I enjoyed watching him play for the University of Arizona. He runs well, he's super skilled and as he continues to improve his strength and stamina I see a bright future for him.
5. AARON GORDON (Magic): Folks in Orlando have been waiting patiently for him to break out and do it with consistency. He's finally doing it, averaging 22 points and nine rebounds while shooting 55 per cent overall, including a surprising 59 per cent from three-point range. I'm not sure if he can keep this torrid pace up but he's fun to watch. If he does, watch out. He's as athletic a front court player that you can find.