Five thoughts on Harden, Brooks and more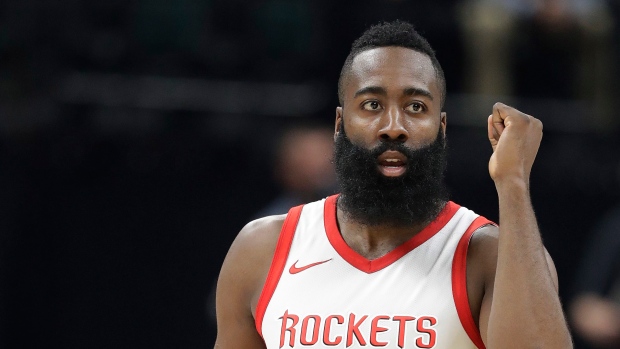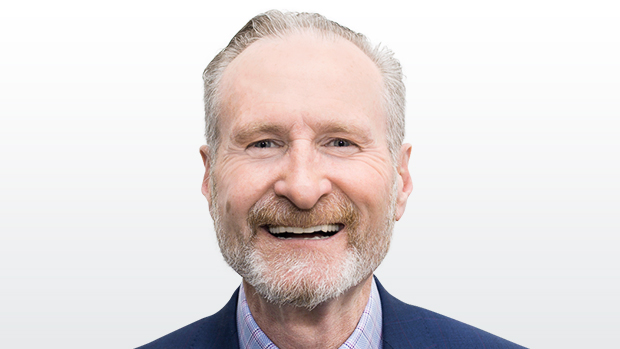 1. JAMES HARDEN (Rockets): With 48 points against the Blazers Saturday, this man is on a roll. If I had to pick an MVP right now, he'd be my early favourite. He is averaging 32 points per game, nine assists, five rebounds and is shooting the lights out from the field for a truly fun squad. Now with a healthy Chris Paul in the mix this is a lethal, creative and super skilled guard tandem. With their rapid pace of play, Harden will be a difficult guy to stop consistently.
2. NIKOLA VUCEVIC (Magic): He is quietly having a sound season, averaging 17.4 points per game, nine rebounds and just north of 50 per cent from the field after being inconsistent last season. Vucevic, along with Aaron Gordon, have been impressive for Orlando. He's got a good mid-range game and has the strength and skill to hurt you in the post.
3. DILLON BROOKS (Grizzlies): I've liked what I've seen from him in his rookie campaign. He's a tough competitor who defends hard on the ball and is a rugged presence. Brooks has been respectable offensively as a starter on a struggling Grizzlies team shooting 47 per cent from the floor. He was excellent at the University of Oregon and will be a good pro.
4. CHARLOTTE HORNETS: They're a mess right now. They lost back-to-back home games to the woeful Chicago Bulls and Los Angeles Lakers. They've lost a seven of eight games. Owner Michael Jordan held a players'-only team meeting before their loss to the Lakers. Not good. This team has the ability to be better and with coach Steve Clifford on leave, this is a true test of leadership internally, particularly from guys like Kemba Walker and Nicholas Batum.
5. JAHLIL OKAFOR & NIK STAUSKAS (Nets): Love this move by Brooklyn Nets general manager Sean Marks. He gets two high first round picks on the cheap, who need expanded playing time to grow, mature and figure out their professional games. Coach Kenny Atkinson plays a fun up-tempo style so there will be plenty of time and touches for both Okafor and Stauskas to take the next step in their careers. There is little downside in this for the Nets and a significant chance at a good return. Wise trade.