Flames sign Ferland to two-year deal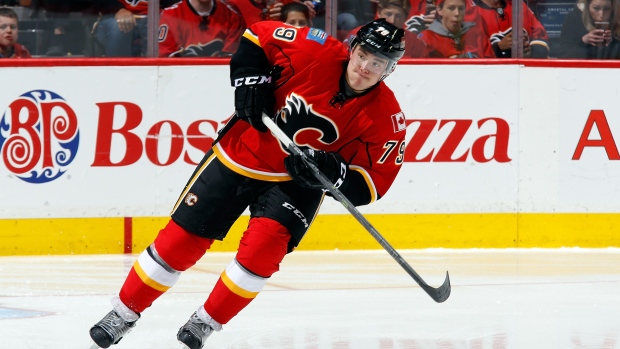 The Calgary Flames re-signed forward Micheal Ferland to a two-year contract on Thursday to avoided salary arbitration.
Ferland is coming off a two-year contract that was worth $1.65 million. In 76 games with the Flames last season, the native of Swan River, Man. scored 15 goals and 10 assists. He was held without a point in four playoff games against Anaheim.
The 25-year-old will be entering his fourth season in Calgary.