Flyers, Pens Stadium Series set for 2019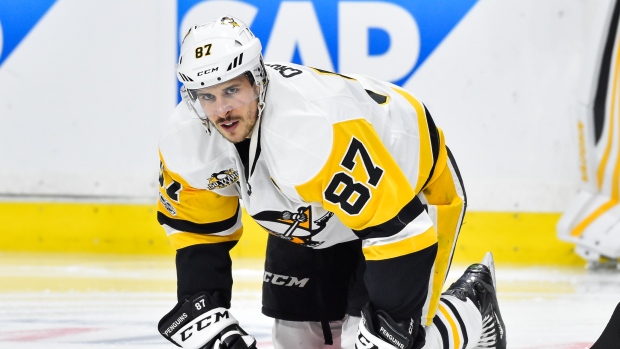 The Philadelphia Flyers will take on the Pittsburgh Penguins in 2019 as part of the NHL's Stadium Series.
The contest will take place on Dec. 23, 2019 at Lincoln Financial Field, home of the Philadelphia Eagles.
Saturday, the NHL announced the 2019 Winter Classic will be between the Boston Bruins and the Chicago Blackhawks at Notre Dame Stadium.
This season's Winter Classic will be played at Citi Field in New York as the New York Rangers host the Buffalo Sabres.
The Flyers (8-8-4) will take on the Vancouver Canucks at home Tuesday, while the Blackhawks (10-8-2) will travel to Tampa Bay to take on the Lightning on Wednesday.