Flyers sign Schultz to two-year deal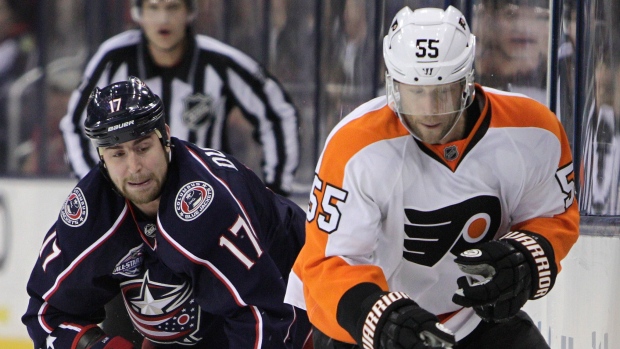 Nick Schultz is off the trade market.
The Philadelphia Flyers announced Wednesday they've signed the defenceman to a two-year, $4.5 million contract extension.
In 55 games with the Flyers Schultz has two goals and 13 points.
The 32-year-old has also spent time with the Minnesota Wild, Edmonton Oilers, and Columbus Blue Jackets.