Football's next-generation helmet maker eyes the NHL
Seattle-based Vicis made a presentation this summer to the NHL/NHLPA concussion subcommittee, Rick Westhead writes.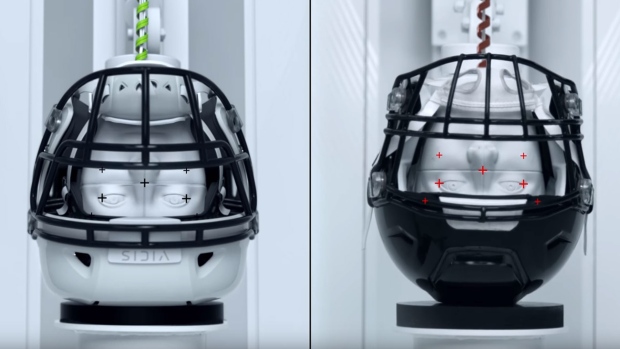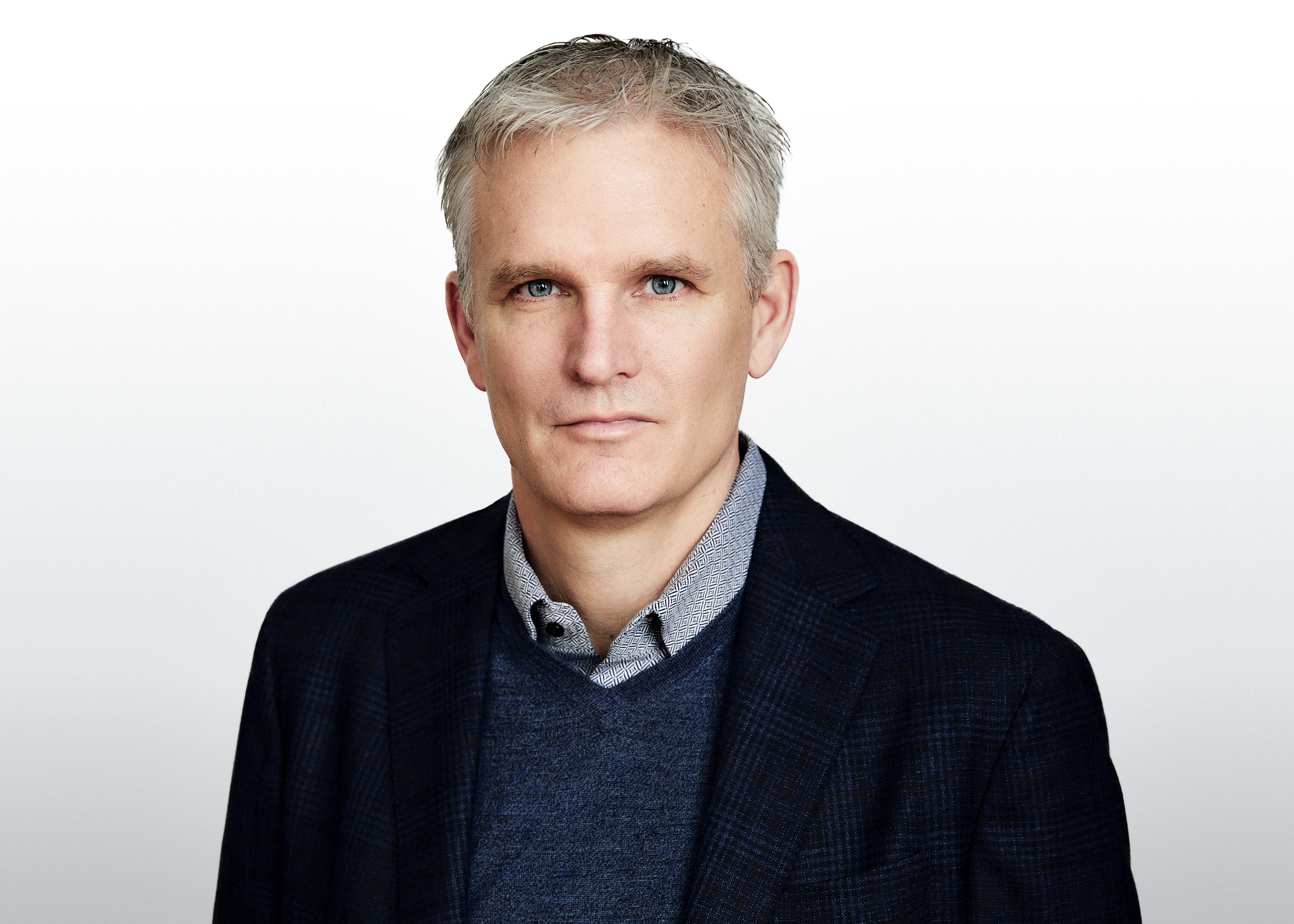 Officials with the football helmet manufacturer Vicis made a presentation this summer to the NHL/NHLPA concussion subcommittee, the NHL Players' Association has confirmed, as the Seattle-based company considers entering the hockey industry.
Founded by Dave Marver, a former executive in the medical technology industry, neurosurgeon Dr. Sam Browd and Per Reinhall, the chairman of the mechanical engineering department at Washington University, Vicis has made a splash in the football business. It makes helmets the company says reduce the severity of head impacts.
Vicis staff discussed the company's success in football with NHL/NHLPA concussion subcommittee members on June 24 in Orlando.
"We found the NHL to be genuinely interested in new technologies that can benefit their players," Marver said in a phone interview on Wednesday with TSN.
The Vicis Zero1 football helmet's outer shell flexes on impact and immediately bounces back.
"It deforms and yields like a car bumper in an accident, and it slows impact forces before they reach the head," Marver said. "Players report they don't feel the impacts as much, don't get headaches."
Marver, Vicis's CEO, said the helmet is being used by players in the U.S. on more than 25 NFL teams, 125 NCAA programs and 1,000 high schools this season. Vicis says Russell Wilson, LaMar Miller, Golden Tate and Doug Baldwin are among the NFL stars wearing the helmet.
In Canada, players on six Canadian Football League teams, two universities and 20 high schools use it, he said.
Innovation in hockey helmet technology has been modest, presenting Vicis with an opportunity to make an immediate impact, Marver said.
"The dynamics in hockey are similar to those we encountered in football," Marver said. "There have been a few players in dominant positions for decades and they do introduce new helmets but the improvements tend to be tweaks or minor adjustments. No one has built a better helmet from the ground up for some time. We believe the performance of hockey helmets can be dramatically improved."
Marver said Vicis received concussion data from the NFL to help it design its helmet, but has not yet made a similar request to the NHL. He said the company would decide within a year whether to venture into the hockey business.
One issue may be pricing. Vicis football helmets retail for about $950 (U.S.) apiece, although universities and high school programs can buy in bulk for $800 per helmet. That's still high compared to competitors like Riddell, which sell helmets for $200 to $400.
The Vicis football helmet was rated among Time Magazine's 25 best inventions of 2017.
In April, during the annual NFL/NFLPA testing of football safety equipment, the Vicis helmet beat out 34 models made by six other companies in reducing head-impact severity on the field for the second straight season.
Vicis, like other helmet manufacturers, does not promise in its marketing that its helmet will prevent concussions and other head trauma –it makes a case that its helmets are better designed than those of its competitors.
The federal Competition Bureau in 2015 penalized Reebok-CCM Hockey Inc. for leaving customers with the impression that its Resistance hockey helmet "would protect players from head injuries such as concussions."
The Globe and Mail reported in 2016 that the Bureau reached a similar agreement with CCM rival Bauer Hockey Corp. the previous year.