Former diplomat says NHL should pause on finalizing next games in China
David Mulroney, who was Canada's ambassador in Beijing from 2009 to 2012, says the league and its players are taking a chance by pursuing games in China at a particularly sensitive time, TSN Senior Correspondent Rick Westhead writes.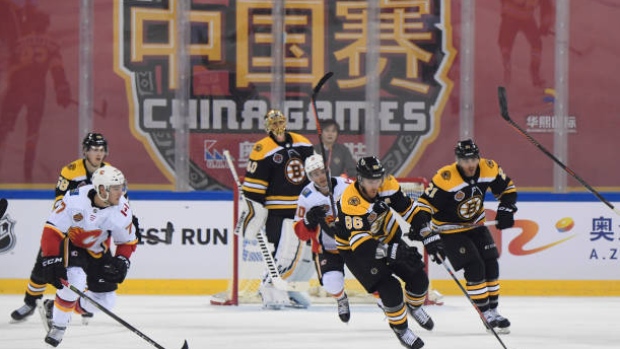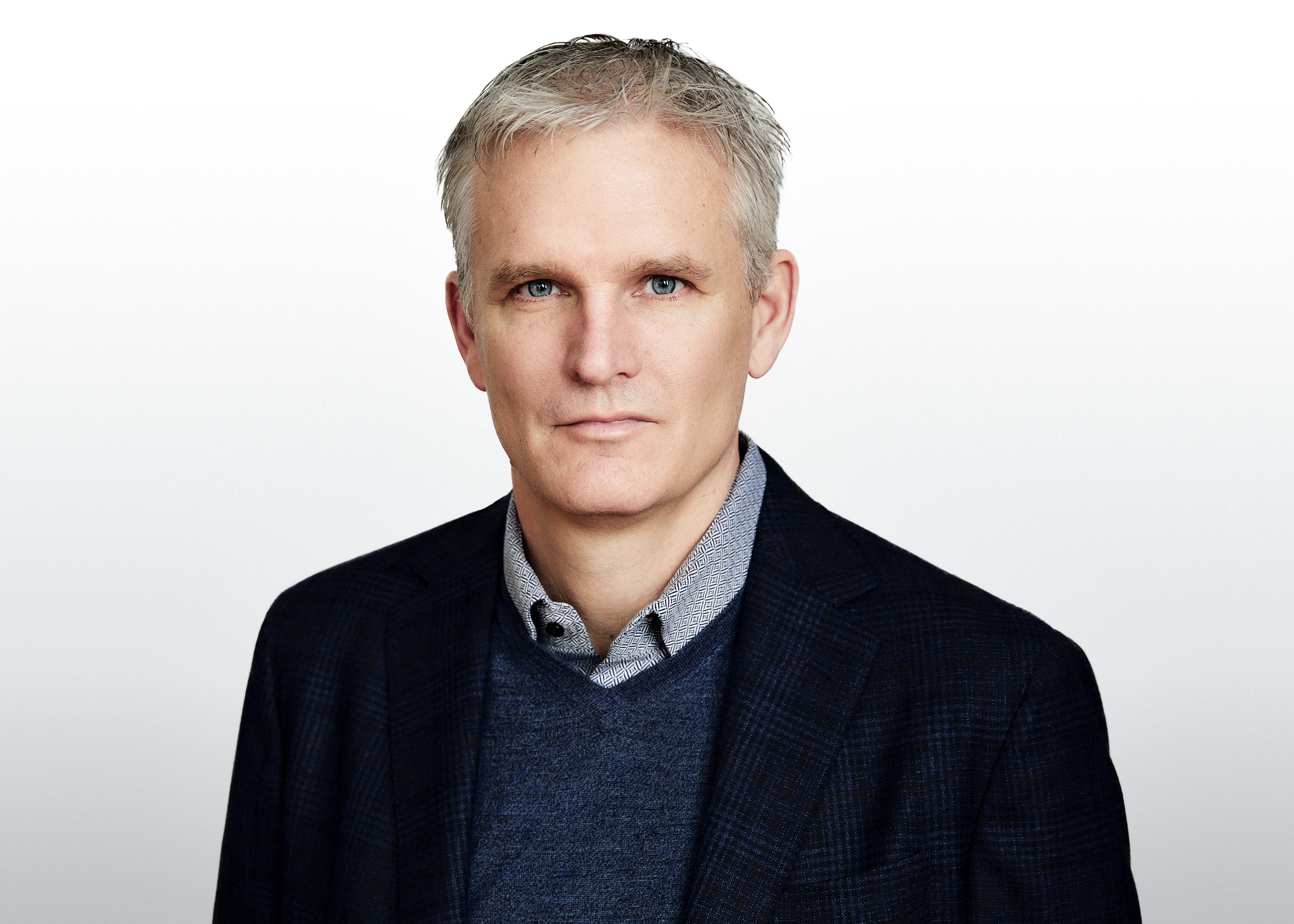 A former Canadian diplomat says the National Hockey League should hold off finalizing plans to hold two preseason games in China this fall.

David Mulroney, who was Canada's ambassador in Beijing from 2009 to 2012, says the league and its players are taking a chance by pursuing games in China at a particularly sensitive time.

"There's a great deal of reputation risks for the NHL and, given where we are, there's no need to rush forward," Mulroney said in an interview with TSN.

Mulroney's warning comes as the NHL has already started talks with ORG Packaging, the Chinese company that was the presenting sponsor of a pair of preseason games in the cities of Shenzhen and Beijing between the Boston Bruins and Calgary Flames last September.

At the same time, officials with the NHL and NHL Players' Association are discussing how a percolating diplomatic crisis could affect the important series in an emerging market, which, according to a source familiar with the matter, generates more than $5 million in annual revenue for the NHL and NHLPA.
"While we are monitoring international developments, discussions regarding China for potential exhibition games next September are ongoing with the NHL," NHLPA spokesman Jonathan Weatherdon wrote in an emailed statement.

According to an announcement posted on NHL.com in September, the league has a contract to stage games in China in six of the next eight years, although the specific terms of that contract are unclear. An NHL spokesman did not respond to an email seeking comment.
The political backdrop casting a shadow on the negotiations between the NHL and ORG involves deteriorating relations between China and the United States and Canada.
The Chinese government has detained several Canadians and sentenced another to death since the Canadian government arrested Meng Wanzhou, the chief financial officer of Chinese tech company Huawei, in Vancouver on Dec. 1.

Meng is charged in the U.S. with helping her company dodge sanctions on Iran. The American government has requested her extradition from Canada.
Former Canadian diplomat Michael Kovrig and businessman Michael Spavor were arrested in December over charges they had endangered China's national security.

After Meng's arrest, the Chinese government also ordered a retrial for Robert Lloyd Schellenberg, a Canadian who had been sentenced to 15 years in prison for smuggling methamphetamines in China. During his retrial, a judge sentenced him to death.
The arrests of Kovrig and Spavor and the prospective death sentence of Schellenberg have been widely described by political experts and the Canadian government as retribution for Meng's arrest.

The Canadian government has issued a travel advisory for China, urging Canadians to "exercise a high degree of caution in China due to the risk of arbitrary enforcement of local laws."

Mulroney said completing negotiations on games in China now "would be a big gamble."

"We're looking forward to a protracted and very messy extradition and it's a very tense time," he said, referring to the situation with the detained Huawei executive. "I'd hold off until there's a determination about Ms. Meng and that could take some time. I know that's frustrating, but China has a long memory. … In China, you don't want to be the person who is cozying up to Canada at a time when the patriotic Chinese are supposed to be mad at Canada."

A spokesperson for Global Affairs Canada declined to comment.
For both the NHL and players' union, games in China represent an opportunity to further develop relationships in a market the NHL considers important.

The league staged its first game in China in Shanghai in September 2017. The official attendance for a game between the Vancouver Canucks and Los Angeles Kings was reported to be 10,088 in an arena that holds more than 18,000.

Still, the NHL and its teams are slowly learning to do business in China.
During the 2013-14 season, the state broadcaster CCTV began showing four live NHL games every week. At the time, NHL games broadcast on the weekend in China attracted an average 800,000 households while airing at 7 a.m. local time.
William Hurst, a political science professor who teaches Chinese foreign policy at Northwestern University, said even if the Chinese government signs off on the NHL games now, it wouldn't commit the country to the games.
"If China decided that relations with either the U.S. or Canada or both are bad, they could pull the plug, even a week or days before the games are supposed to happen," Hurst said.
Another development that could affect the games is the current trade negotiation between the U.S. and China, he said. Leaders of the world's two largest economies have been talking since U.S. President Donald Trump and Chinese President Xi Jinping agreed to a 90-day truce in a trade war in December.
The U.S. has threatened to start imposing 25 per cent tariffs on $200 billion (U.S.) worth of imports from China on Mar. 1 if a deal cannot be reached to help provide U.S. companies with better access to the Chinese market.
In September, NHL deputy commissioner Bill Daly told CNBC that the trade war could affect the league's efforts in China.
"While we currently don't anticipate [the trade war] hampering our continuing efforts to grow hockey in China, we also recognize there may be certain matters that are beyond our control," Daly said.