Former Eskimos assistant MacDermott dies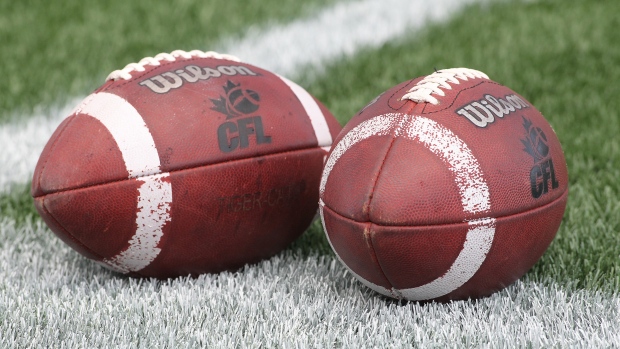 EDMONTON - Former Edmonton Eskimos coach Bill MacDermott has died, the CFL club announced Friday.
The Eskimos said MacDermott, who coached their offensive line from 1992-96 and again from 1999-2006, died Thursday at the age of 79. The cause of death wasn't divulged.
MacDermott, a native of Providence, R.I., was part of three Grey Cup-winning teams with Edmonton (1993, 2003, 2005). He also spent time coaching in the CFL with Toronto (1990), Montreal (1992), Winnipeg (1997) and Saskatchewan (2011).
MacDermott was an offensive lineman at Trinity College before embarking on a 50-year coaching career that included stints in the CFL, NFL, NCAA, CIS, World League of American Football and Canadian junior ranks.
MacDermott served as both an assistant and head coach at Wesleyan. During his time there, he coached Bill Belichick, who has led the New England Patriots to four Super Bowl titles as their head coach.
MacDermott also served as the wrestling coach at Wesleyan.