Former NHLer Parker had CTE when he died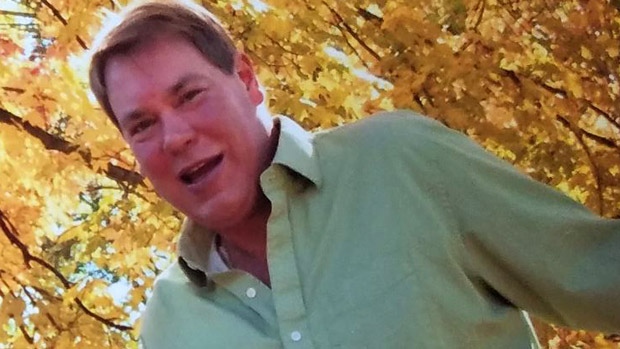 Former NHL player Jeff Parker, who died last year at the age of 53, had Stage 3 chronic traumatic encephalopathy (CTE), researchers at Boston University told The New York Times.
The university, where Parker's brain was donated after his death, uses a four-stage scale when diagnosing the damage done by CTE.
"It was fairly advanced, and we called it Stage 3 because it was significant," Dr. Ann McKee, chief of neuropathology at the V.A. Boston Healthcare System and professor at Boston University's School of Medicine told the Times.
Parker was among more than 100 former players as part of a class-action suit against the NHL that contends that the league withheld information about the long-term health risks caused by concussions.
Parker played 141 games in the NHL with the Buffalo Sabres and Hartford Whalers.