Green: Pettersson not expected to play Friday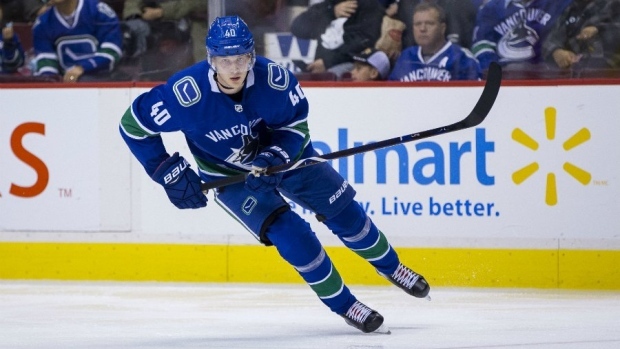 According to Vancouver Canucks head coach Travis Green, forward Elias Pettersson is not expected to play in Friday's game against the Buffalo Sabres.
Pettersson has missed the last four games since getting tangled up with Jesperi Kotkaniemi of the Montreal Canadiens and hurting his knee. The Canucks are 1-3 in Pettersson's absence.
The 20-year-old continues to lead the Canucks in scoring with 42 points (22 goals, 20 assists) in 38 games.
Green also noted that Bo Horvat, who left Wednesday's game against the Edmonton Oilers briefly after taking a late hit from Zack Kassian, has a charley horse but is expected to play on Friday. Horvat has 37 points (17 goals, 20 assists) in 48 games.