Habs ask Kassian not to report to AHL affiliate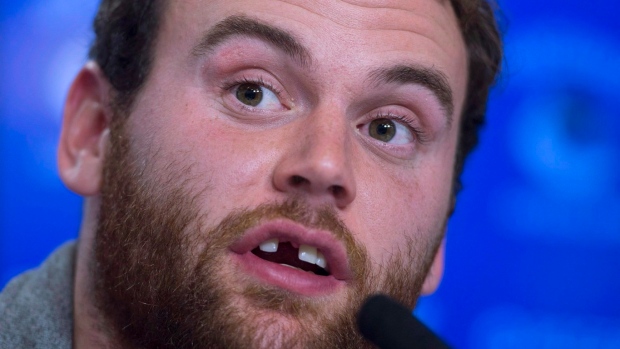 It appears that Zack Kassian's future wtih the Montreal Canadiens organization is in doubt, after the team requested that the 24-year old forward not report to their American Hockey League affiliate in St. John's.
Kassian was involved in a car accident in Montreal on the morning of October 4 - just three days before the start of the regular season. He suffered a broken nose and a broken foot in the accident and was placed in Stage Two of the Substance Abuse and Behavioural Health Program by the the National Hockey League and NHLPA.
Kassian was reinstated to play on Dec. 15 and the Canadiens placed Kassian on waivers for the purpose of assigning him to the AHL's IceCaps.
The Canadiens acquired Kassian from the Vancouver Canucks on July 1 along with a fifth-round draft pick for winger Brandon Prust. The IceCaps are scheduled to face the Toronto Marlies on Boxing Day.