Halifax CFL group launches ticket drive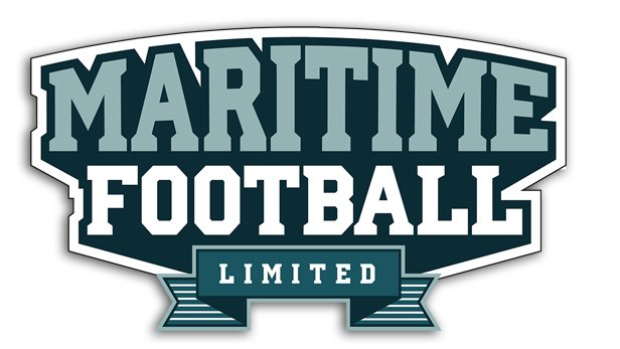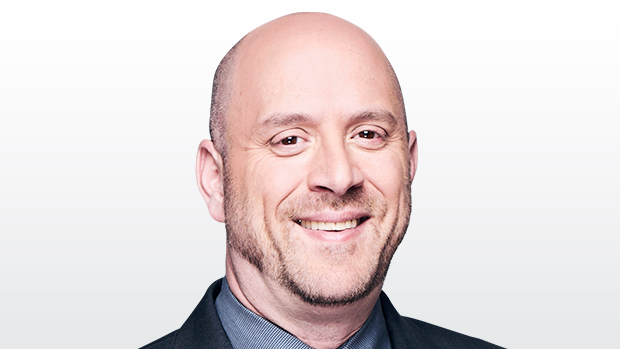 Atlantic Canadians can demonstrate their hunger for a Canadian Football League franchise in Nova Scotia by putting down $50 deposits on season tickets for what would be the CFL's tenth franchise.
That announcement was made Wednesday by representatives of Maritime Football Ltd., the group of prospective owners who've been working with the CFL and regional government for more than a year on a project to build a 24,000-seat stadium in Shannon Park on the east side of Halifax Harbour.
It was also announced that those putting down deposits can vote for one of four proposed team names – Atlantic Convoy, Schooners, Storm or Admirals – or submit their own suggestion.
The team name will be selected by the ownership group, with fan input and response being a significant consideration. The winning entry will be announced at the East Coast Kitchen Party on Friday of Grey Cup week in Edmonton.
The question now becomes: What number of season ticket deposits would demonstrate strong support for the CFL?
Anthony Leblanc of Maritime Football Ltd who, along with partner Bruce Bowser, was in Halifax with CFL commissioner Randy Ambrosie, said he expects that at least half of the stadium would be filled by season ticket holders.
But given the minimal financial commitment required at this time, and the fact that such exercises are usually viewed an opportunity to demonstrate enthusiasm in the market, it's possible anything less than 15,000 might be seen as a disappointment.
"The number of season ticket members is something that we understand will grow with time and, look, there's an onus on us to go out and do our job and sell the vision," Leblanc said. "But I am encouraged with what I have heard people saying to me over the past year as we've been going through this process. This is now an opportunity for people to really take action."
Leblanc said his group is continuing to look at ways to expand the use of a proposed new stadium beyond a CFL team, including designing an outdoor amphitheatre into the facility for concerts and considering either a dome for year-round use or the possibility of an outdoor rink in winter for hockey and public skating.
In a recent report, the group proposed funding the stadium, which is expected to cost $170 million to $190 million, with measures that wouldn't require diverting current tax revenues at the local or provincial levels.
It will be several more months before Halifax regional council receives a business analysis and final proposal to fund the stadium in concert with the provincial government.
"We are going to be doing everything we can to get these last few hurdles crossed so that we can get to the finish line," Ambrosie said.