Insider Trading: Forwards in high demand as trade talks heat up
TSN Hockey Insiders discuss the trade market heating up and which teams could be looking for scoring up front, potential 2019 first overall prospects, and the upcoming general managers' meetings.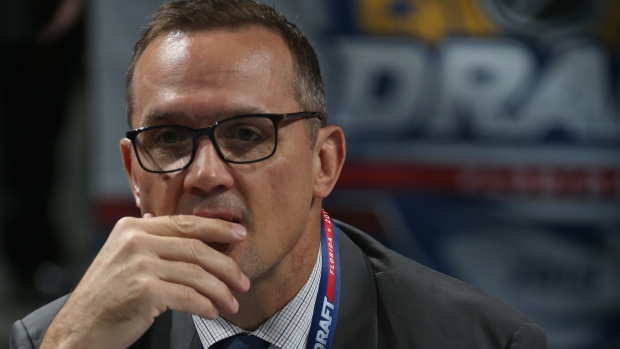 TSN Hockey Insiders Bob McKenzie, Pierre LeBrun, and Darren Dreger joined host Gino Reda to talk about the trade market heating up, and which teams could be looking for scoring up front, potential 2019 first overall prospects, and the upcoming general managers' meetings.
Supply and Demand
More than a month into the regular season, general managers are beginning to look to the trade market to strengthen their rosters. But this early into the season, there appears to be a lot more buyers than there are sellers.
Bob McKenzie: "Trade talk has really picked up in the last week or 10 days, especially after the Matt Duchene trade. And with NHL general managers meeting later this week in Montreal, the talk has really picked up now."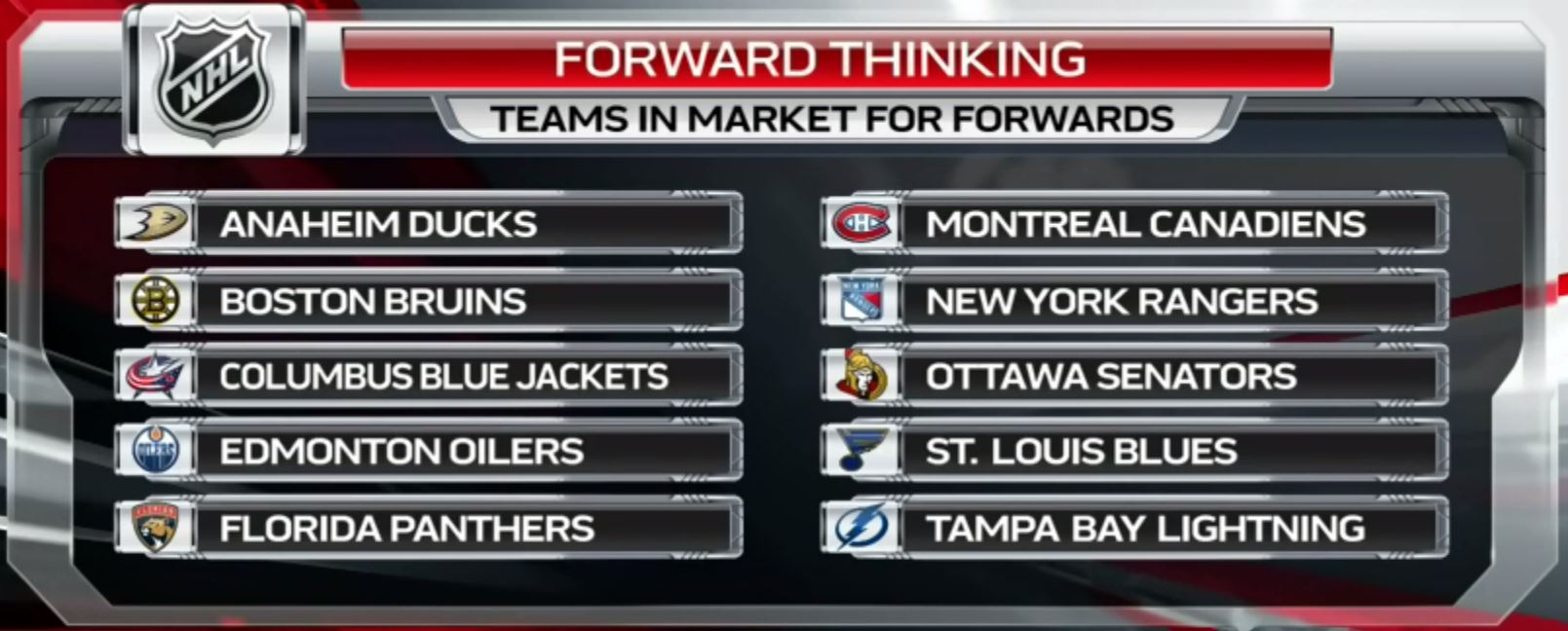 "Anaheim, Montreal, and the New York Rangers have been looking for a centre since the season began, that's not new. The Florida Panthers, looking for a scoring winger, have really stepped up their efforts lately. (A lot of) teams are looking for forwards, I'm not sure there are that many great fits for teams that are looking to divest themselves. Right now there's a lot of talk, but whether or not we see action remains to be seen."
Feeling Greedy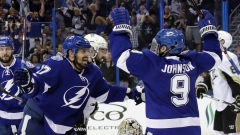 Perhaps somewhat surprisingly, the Tampa Bay Lightning are among the teams looking to add scoring early in the season. The Lightning lead the league with 30 points and have outscored all but one team, the Toronto Maple Leafs, who have played one more game than Tampa.
Pierre LeBrun: "A need for the Tampa Bay Lightning would be a top-nine winger, in particular to play with Tyler Johnson and Alex Killorn on that third line. I think at first Tampa wants to see if someone within the organization can step up – we know they are a deep organization – and fill that role in the coming weeks and months. If that doesn't play out certainly I think Steve Yzerman will have no problem trying to be aggressive and look at the trade market."
Goalie Insurance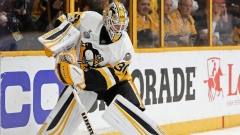 Pittsburgh Penguins general manager Jim Rutherford is known to be patient, and with the team's tough schedule to start the season he could wait until the team has played 30-35 games before making a move. But the team does have a potential need.
Darren Dreger: "They do have a bit of a situation developing in goal. They're very confident in Matt Murray and they've got Tristan Jarry who they have high hopes for and they know that he is a competent backup. But maybe they need a bit more insurance, so I wouldn't be surprised if the Penguins add a veteran goalie who can slide into the American Hockey League."
Future Look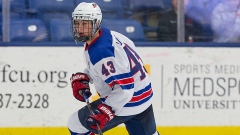 With the World U17 Hockey Challenge having just concluded in northern British Columbia, scouts are starting to look ahead to 2019 NHL Draft, and an early candidate to go first overall.
McKenzie: "That would be Jack Hughes. He's 16-years-old and he's staked a very early potential claim to No. 1 overall in the 2019 NHL Entry Draft. 5'10-ish, 165 pounds, he was absolutely dynamic in the Under 17. Many of the NHL scouts that have attended this tournament for a long time said it was a virtuoso dominant performance like they've never seen before.
League Meetings
The 31 NHL general managers will be getting together starting Friday in Montreal for meetings to, among other things, re-examine rule changes and discuss new ones.
LeBrun: "They'll re-examine the numbers and impact of the crackdown on slashing. A lot of managers actually happy with it overall, but the coach's challenge, as always, is going to be re-examined. There have been a number of controversial situations this year. One of the things the NHL hockey operations has done is send out video examples to GMs so they can study them and be ready to comment on them when they meet.