Anthopoulos leaves Jays after rejecting extension
Alex Anthopoulos is leaving the Toronto Blue Jays after turning down a four-year contract extension, which included a mutual option for a fifth season and would have significantly increased his salary.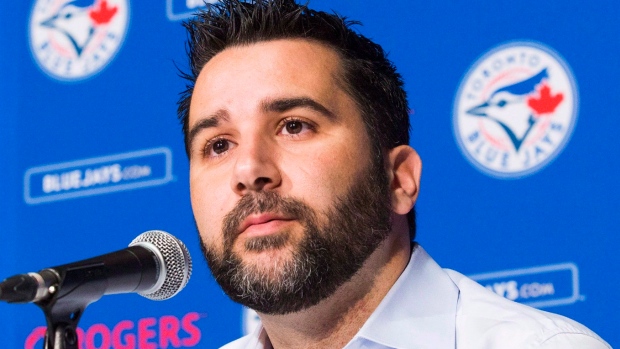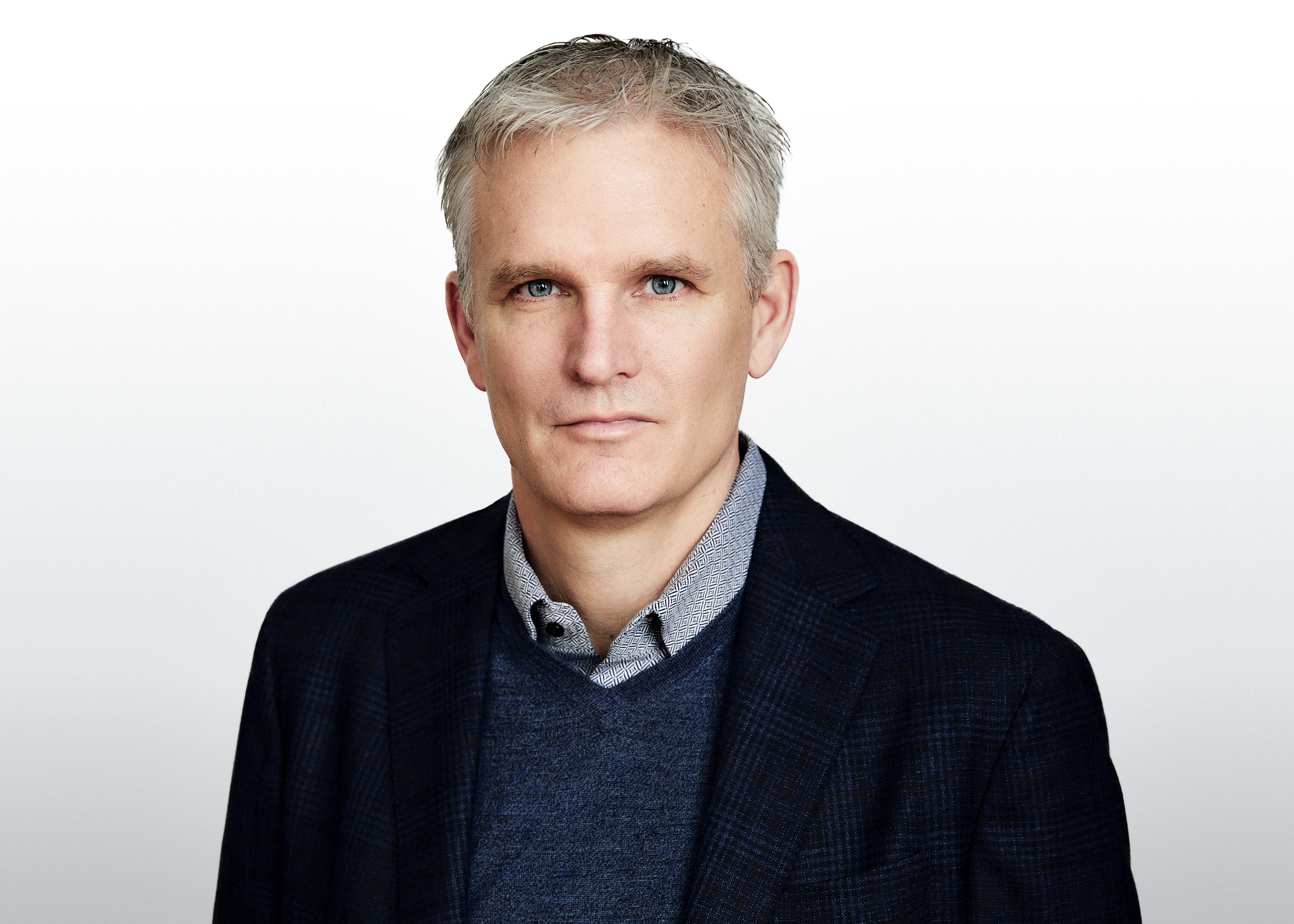 The Toronto Blue Jays offered general manager Alex Anthopoulos a four-year contract extension with a mutual option for a fifth year at a total of $8 million within the past week, according to a team source.
The contract would have significantly increased Anthopoulos's salary, the source said.
Anthopoulos informed Rogers executives in a meeting Wednesday afternoon that he would not return to the team for the 2016 season.
The team source, who was directly involved with Anthopoulos's contract negotiations, said the Blue Jays first offered him a one-year contract extension this summer.

A second offer was made for two years, plus a mutual option to extend for two additional years.
It's unclear whether incoming Blue Jays president Mark Shapiro wanted Anthopoulos to remain with the team. During his only meeting with Anthopoulos and other team executives, Shapiro said he was concerned that the Jays had given away so many blue-chip prospects this season.
That conversation has been confirmed by two sources.
"Mark is a pretty direct guy and he was basically questioning giving up so many great prospects," the team source said. "He basically was trying to point out Alex really was going for broke."
Shapiro, a two-time baseball executive of the year, will be charged with modernizing the Jays' business operations. The team generated $20 million worth of corporate sponsorship revenue during the 2015 season, less than the $21 million generated by Toronto FC, a source familiar with the matter told TSN.
The Jays are also one of few Major League Baseball teams that don't employ dynamic ticket pricing - a tactic where teams charge more for tickets for games against high-profile teams such as the Yankees and Red Sox than they do for other games.
"The Jays have probably left $40 million to $60 million on the table," the team source said.
Outgoing team president and CEO Paul Beeston made a statement Thursday, thanking Anthopoulos for his tenure, and team chairman Edward Rogers followed closely behind with the same sentiments in a statement of his own.
"After an exciting 2015 season, Alex Anthopoulos has reluctantly and regrettably decided that he is not going to return to the Toronto Blue Jays Baseball Club for 2016," Beeston's statement read. "Alex has done an unbelievable job and positioned us well for the future. He can take great pride in his past and while we do not know where his future is taking him, we do know wherever he is going, he will be successful. On behalf of all the employees of the Toronto Blue Jays, players, front office, scouts and player development staff we wish him good luck in the future and thank him for a job extremely well done."
"Alex has done a terrific job as GM of the Blue Jays over the past six seasons, and we would have loved it if he stayed with the club. Like the fans, we too are disappointed he has chosen not to accept our five-year contract offer, but we wish him the very best," Rogers echoed.
"Alex leaves behind an outstanding front office team and coaching staff that played a key role in shaping the team's great run this season. They will continue to operate in leadership roles next year as we look to build upon the team's success. We remain committed to putting a winning team on the field and look forward to many more exciting seasons for the Blue Jays."