Jets acquire D Morrow from Habs for fourth round pick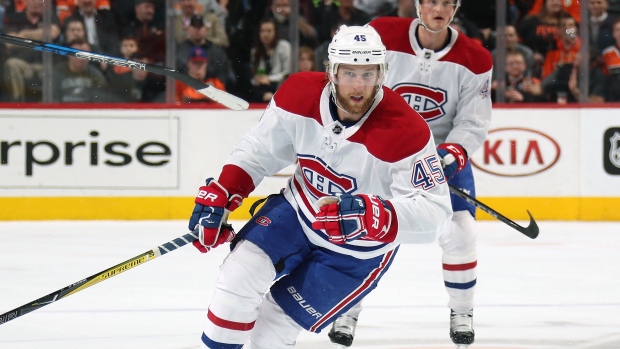 The Winnipeg Jets have acquired defenceman Joe Morrow from the Montreal Canadiens in exchange for a 2018 fourth round pick.
The 25-year-old Morrow has five goals and six assists in 38 games for the Habs this season.
In four NHL seasons Morrow has seven goals and 13 assists in 103 career games.